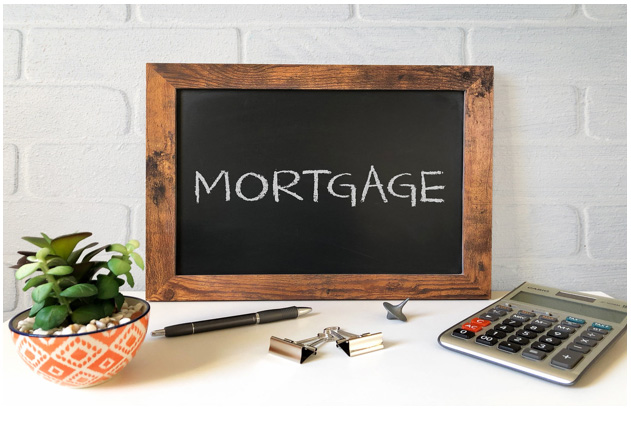 Generally, a mortgage requires a down payment of 5% or above, of the total purchase price. However, if the buyer is unable to pay a down payment of at least 20% of the total purchase price, they will be required to take a mortgage insurance cover. Therefore, to evade the extra cost of mortgage insurance, a buyer should pay a down payment of at least 20% of the purchase price. To achieve this, one will have to be disciplined and develop a viable saving plan.
Without further ado, here are some tips to help you save enough money for your mortgage downpayment.
1. Ensure that you transfer a fixed amount into a fixed savings account every month without fail.
You need to open a fixed savings account. Then deposit a fixed amount of money from your main account every month. The money in the savings account should never be used for any other purpose other than paying for your mortgage down payment. This is arguably the most convenient mode of saving.
2. Skip or postpone vacations for some time.
Whenever you go for a vacation or a holiday tour, you spend quite a considerable amount of money. When you skip these vacations, you will save the funds allocated for vacations and use it for your mortgage downpayment. You can resume your holiday after a year or when you have saved enough for your mortgage.
3. Scale down your expenses
A review of your costs is essential. It will help you scale down your spending limits by reducing or eliminating the less critical fees.
4. Reduce or clear all high-interest debts.
Pay off all the credit card bills with the high-interest rates, starting with the one with the highest price. Then close it after removing all the credit bills. Repeat this on all the other cards with high-interest rates, and after that, close them. However, you can be left with one which has the lowest interest rates. By doing this, you will increase your savings abilities.
5. Borrow from your relatives.
Some parents and relatives are always willing to help when buying a house. You can channel the money and gifts from relatives to service your mortgage.
6. Strike a deal with the seller.
You may be lucky to find a seller who is willing to take an extra mortgage to cater for the purchase price. However, such a deal will require the help of a qualified attorney to review the agreement and advise accordingly.
7. Look for a second job.
You can have another temporary or part-time job. The earnings from the second job can be channeled to the down payment savings account.
8. Auction some of your investments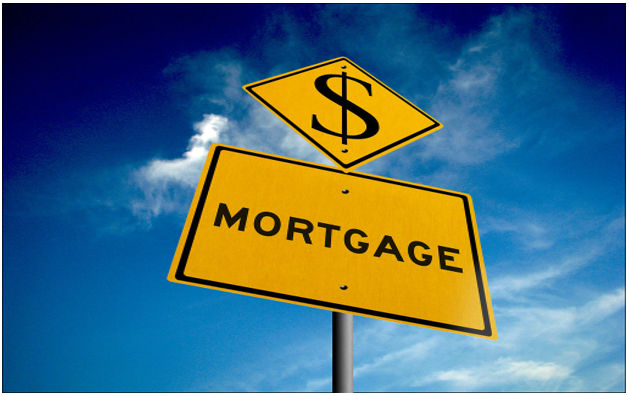 A home is also a form of investment. Therefore, you are just moving your current finance to another type of investment. Use the money collected to pay for your mortgage. With time, you will accrue more and more equity in the home, and your investment will increase with the increase in the value of the house.
9. Borrow from a retirement plan.
Seek advice from your human resource department on how you can borrow money from a program that has no penalty on withdrawals for beneficiaries willing to buy a home.
10. Look for help from organizations.
Some organizations may offer assistance on your mortgage down payment. Check if you qualify for housing programs from your local housing authorities.
Final Thoughts
It is the dream of every person to own a decent home. However, some people cannot afford to buy or construct a home due to financial constraints. Therefore, housing, financial, and government institutions provide mortgages to people to enable them to live in a decent home as they service their mortgage. Consequently, it would help if you strived to save enough money to pay for a down payment for your mortgage. By doing so, you will avoid extra costs, such as insurance premiums. The tips provided will help you make a good saving.