The only thing you can count on in life is change. This also means that nothing is exempt from change, including your Medicare coverage. In 2022, there will be some big changes to the system. This will include plan-specific changes as well as an increase in monthly premiums. Let's take a look at some common questions for the changes, such as important deadlines, eligibility and how to change your plan for 2022.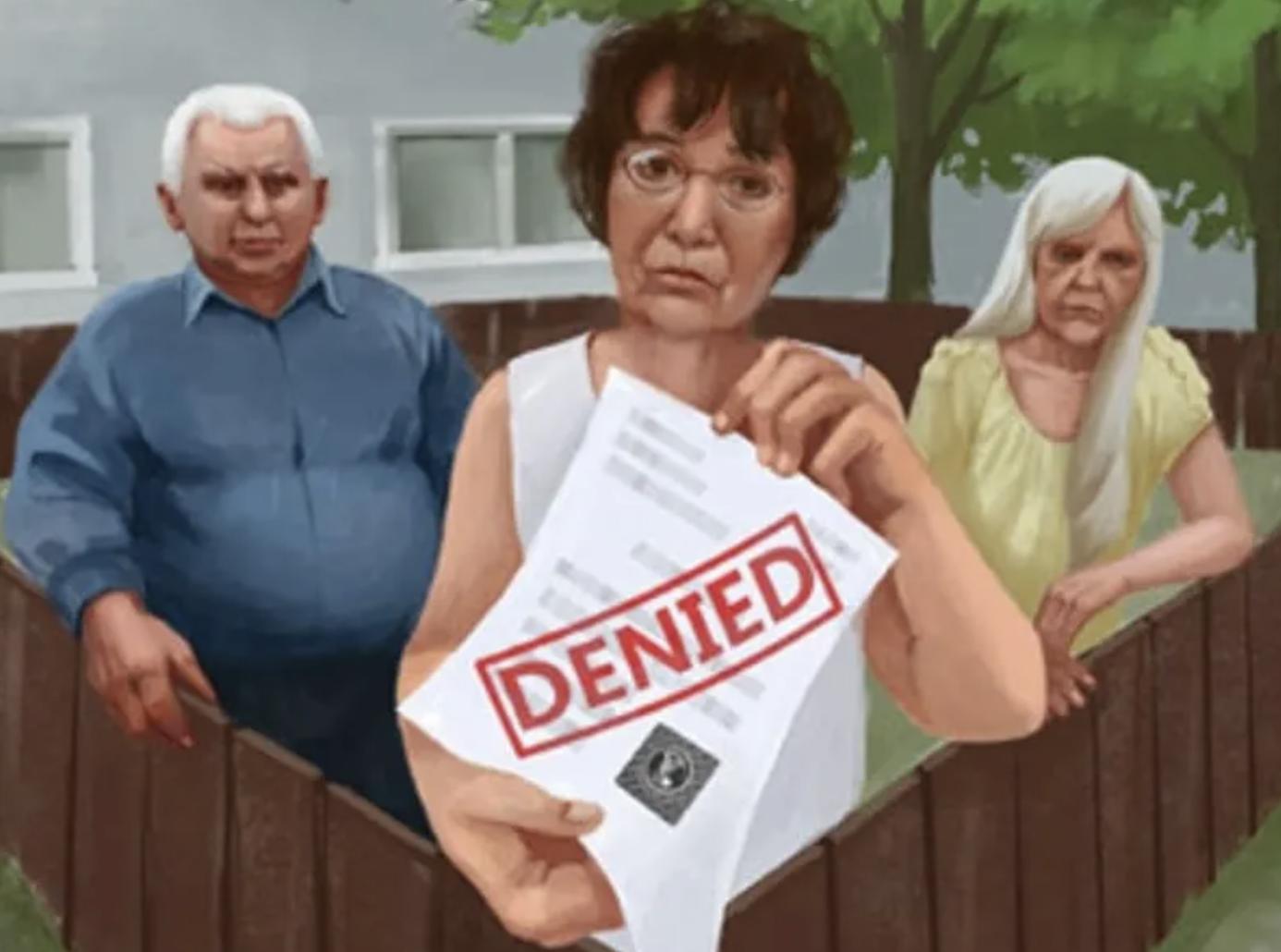 Medicare Open Enrollment
The dates for open enrollment in Medicare start on November 1, 2021, and go to January 15, 2022. You can make changes to your coverage during this period if you have a Medicare Advantage Plan. You'll have another opportunity to make changes in the open enrollment period for Medicare Advantage between January 1 and March 31 every year.
It's always important to take a look at your Medicare cover on a yearly basis, but it's especially important as we go into 2022. There are a number of price increases expected to happen in 2022 in various parts of Medicare. You can always choose to do nothing and keep the same coverage. However, this year you may not be exempt from the changes and price increases.
Even if you can't do anything about the price increases for your plan, it isn't a bad idea to check if there's any way to avoid or offset them. At the very least, you may be able to find a part of your Medicare plan to adjust down in order to balance out the price increase in another part.
Experts say that it's very important to routinely review your coverage to see if you can save money on a yearly basis. According to the National Council on Aging, the average Medicare enrollee can save around $300 per year by making adjustments specifically to the Part D prescription drug plan. In this case, 2021 might be a year where it's a good idea to find any cost savings to offset any expected price increases. It's not just the planned increases in premiums that can hurt your finances.
The other issue is if your current care providers end up out of the network in your plan, you'll probably see an expensive increase. However, you can still make a switch over to a plan where these providers are in the network. In order to make sure these changes take effect in time to offset costs, you must utilize the Medicare open enrollment period.
Price Changes For Medicare 2021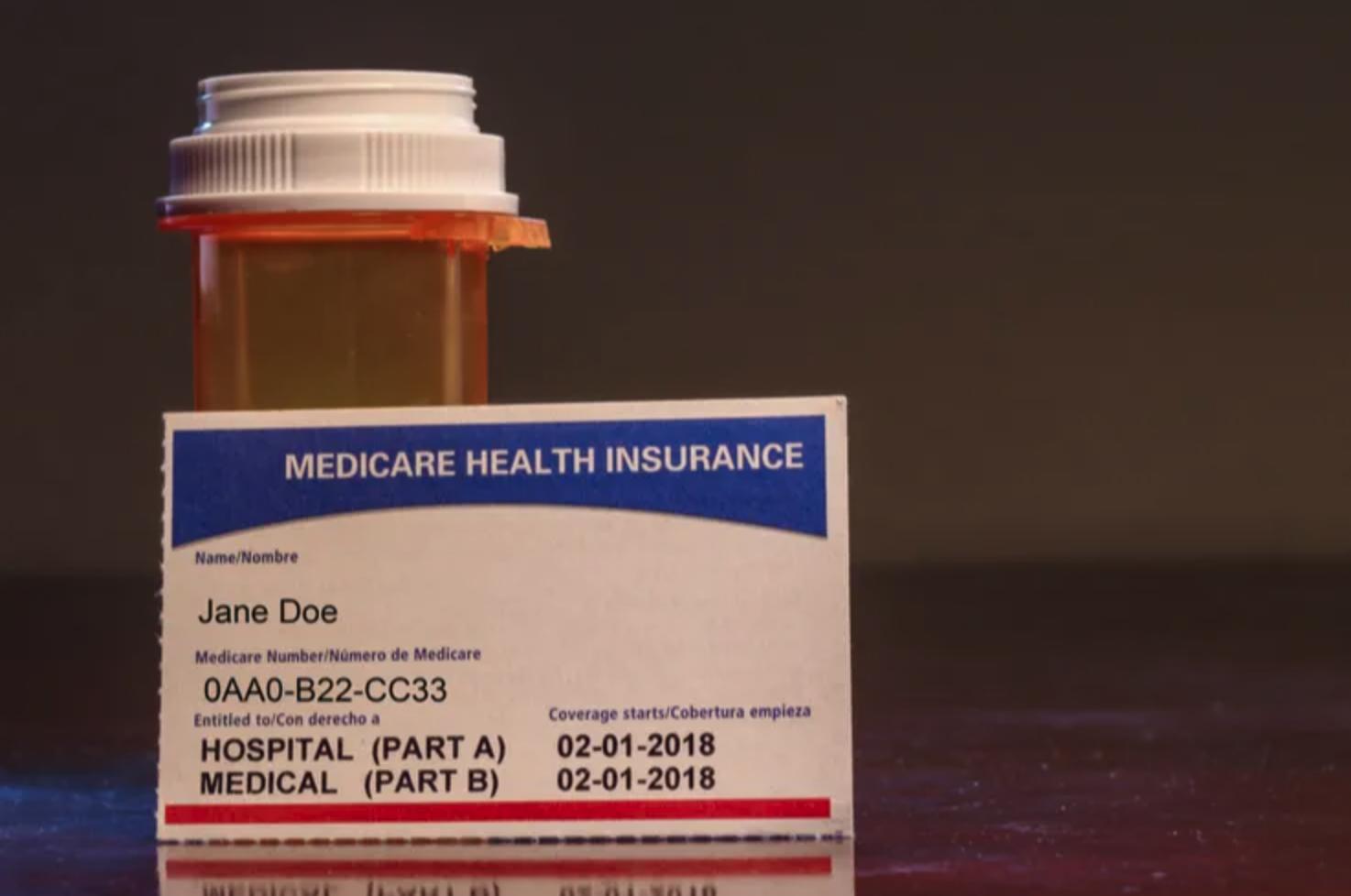 Let's start with the good news. Medicare Advantage plans should see some price decreases as well as expansion. This means that more people enrolled in Medicare will be able to access the additional services and support through Medicare Advantage. Some of these services include in-home care and non-medical transport. Medicare Advantage premiums are likely to go down just a bit as well.
The more unfortunate news is that costs are going up overall. Some of the price hikes and where they're happening are confusing too. However, the resources here can help you cut through the confusion and see how it affects you.
Summary of Key Medicare Changes For 2021
– The 2022 premium increase for Part B is limited by a federal spending bill
– The 2022 deductible for Part B is likely to increase over $198
– The 2022 premiums, coinsurance and deductible will be higher for Part A too
– New Medicare enrollees are no longer able to get into Medigap plans C and F
– Enrollment for Medicare Advantage is expected to increase to around 26 million
– The 2022 Medicare Advantage max out-of-pocket limit will increase to $7,550
– Part D loophole will no longer exist
– Income brackets will change for Medicare Part B and D plans
In very simple terms, price hikes are expected for all of Medicare Part A plans as well as some of Part B. Even if you have a Medicare Supplement or the Advantage Plan, you still have to enroll in Parts A and B and pay the premium for Part B.
Verdict
In general, most people can expect to pay more in 2022 for their Medicare plans. There are a few relief measures, however. Part B price hikes are related to income, so most of the higher prices will only be on high-income enrollees. Most seniors do not have to pay premiums for Part A.
If you or your spouse don't have 40 or more quarters of work history in total, you'll end up paying more in 2022.
Browse this page to find all the necessary resources to help you find out what's going on with Medicare and find out which price increases will affect you in 2022.