Are you looking for a satisfying career that pays really well? A boom in jobs for the healthcare industry is happening now. You can find high-paying jobs in hospitals, nursing homes, private practices and in working for the government. That gives you a range of options if you have the qualifications. The good news is that online degrees are easier than ever to get–even in healthcare.
All you have to do is decide which health career you want to pursue. Then, you can search for online programs that fit your needs and schedule. Soon, you'll be on your way to getting a degree and moving on to a fulfilling new career!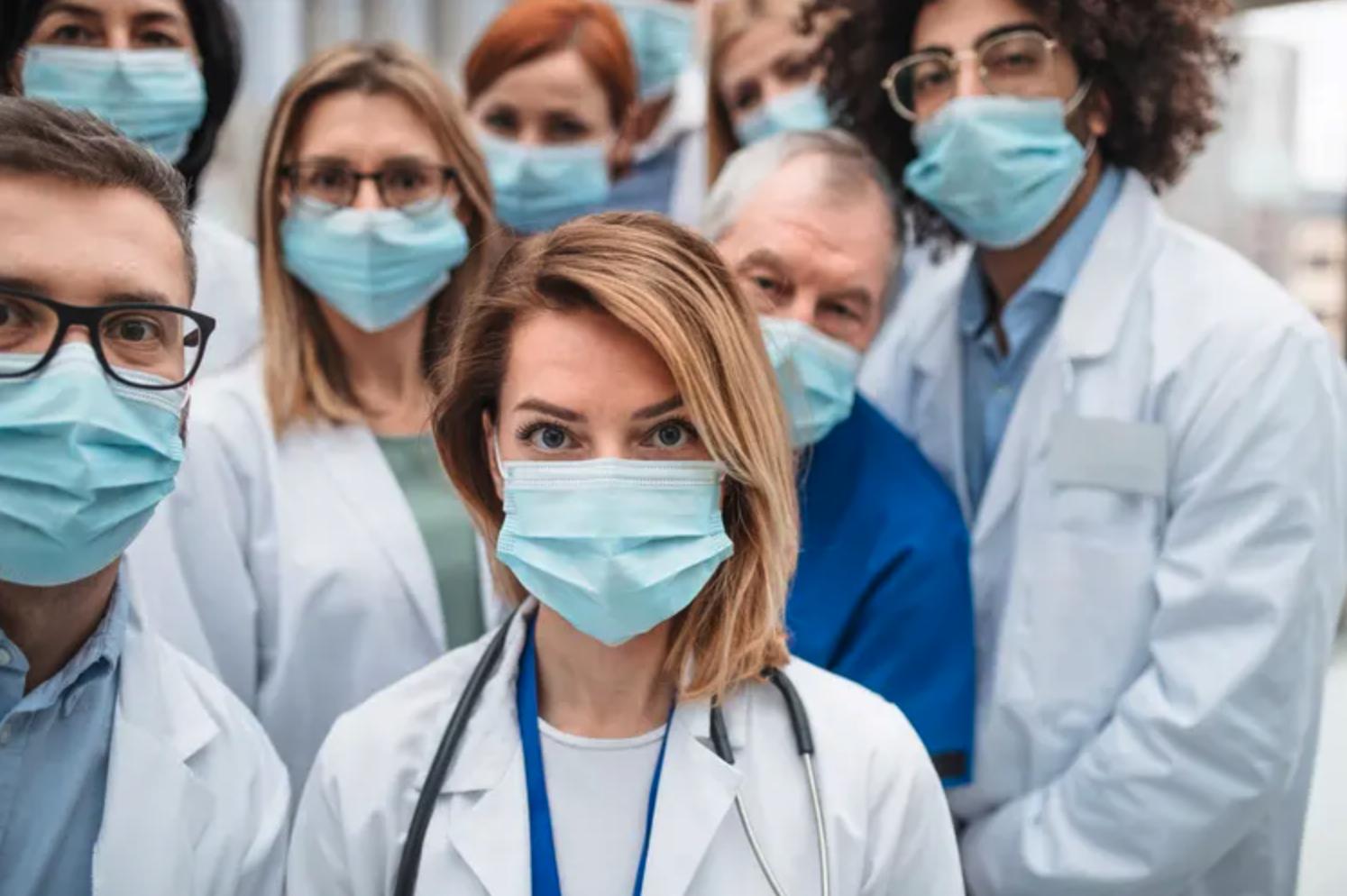 Benefits Of Getting A Healthcare Degree Online
If you consider that the traditional method of getting a healthcare degree involves hundreds of classroom hours, you can see why an online degree has so many benefits. It's not easy to attend hundreds of classroom hours when you're working a day job – you can get an online certificate in weeks and sometimes the courses even include paid training! The other big benefit is the affordable cost. Online degrees are less expensive because you don't have to go to a physical school or buy textbooks. Online degrees also offer a lot more flexibility than physical classroom learning. You can do everything on your own schedule, including submitting assignments, reviewing coursework, taking tests and interacting with your professor and classmates.
Healthcare Jobs and Online Degree Types
The healthcare industry has one of the most booming job markets in the country. This is partially due to an increasingly elderly population in the United States. Many medical fields anticipate robust hiring through at least 2028. Some careers have better prospects for growth and income than others.
Physician Assistants
The job growth for physician assistants is around 31% now. As a physician assistant, you will work with surgeons, doctors and other professionals in the medical field. Many physician assistants have Master's degrees, and the job field pays about $112,260 per year on average.
Registered and Licensed Practical Nurses
Nurses are the backbone of many medical settings. They educate patients on medical procedures and diagnosis while also coordinating patient care. Registered nurses may have two or three-year degrees. They must also pass a certification exam in their state. The median pay for registered nurses is around $73,300 with projected job growth of around 12% for the next several years. Licensed practical nurses provide basic medical care and can get a state-approved license in a year of study. The median pay for licensed practical nurses is about $47,480 with projected job growth of 11% for the next several years.
Medical Billing and Coding Specialists
Computer systems are increasingly necessary for today's connected society. More and more healthcare centers are depending on computer systems to keep patient records. This means the industry growth for medical billing and coding specialists is quite high. Education programs for this industry don't take long to complete either. The median pay for this career field is around $40,350 with some settings paying as much as $66,260.
Other healthcare job types include dental assistants, X-ray technicians, public health professionals, counseling, health care administration, massage therapy and medical office administration among many others.
How To Get A Healthcare Degree Online
Hundreds of other medical fields will continue to seek and hire qualified applicants for the foreseeable future. There's never been a better time to get into such a lucrative and satisfying career. How can you pursue a degree in healthcare? Start by searching for medical programs and degrees online. You can find medical assistant programs, online medical billing degrees, nursing programs online, fast online healthcare degrees and much more!