Criminal justice is a continuously expanding field with a wide range of job opportunities. Because there are so many opportunities in criminal justice, the salaries can be very generous. However, to get into criminal justice jobs, you will generally need a degree. The good news is that you can get your criminal justice degree online at your convenience.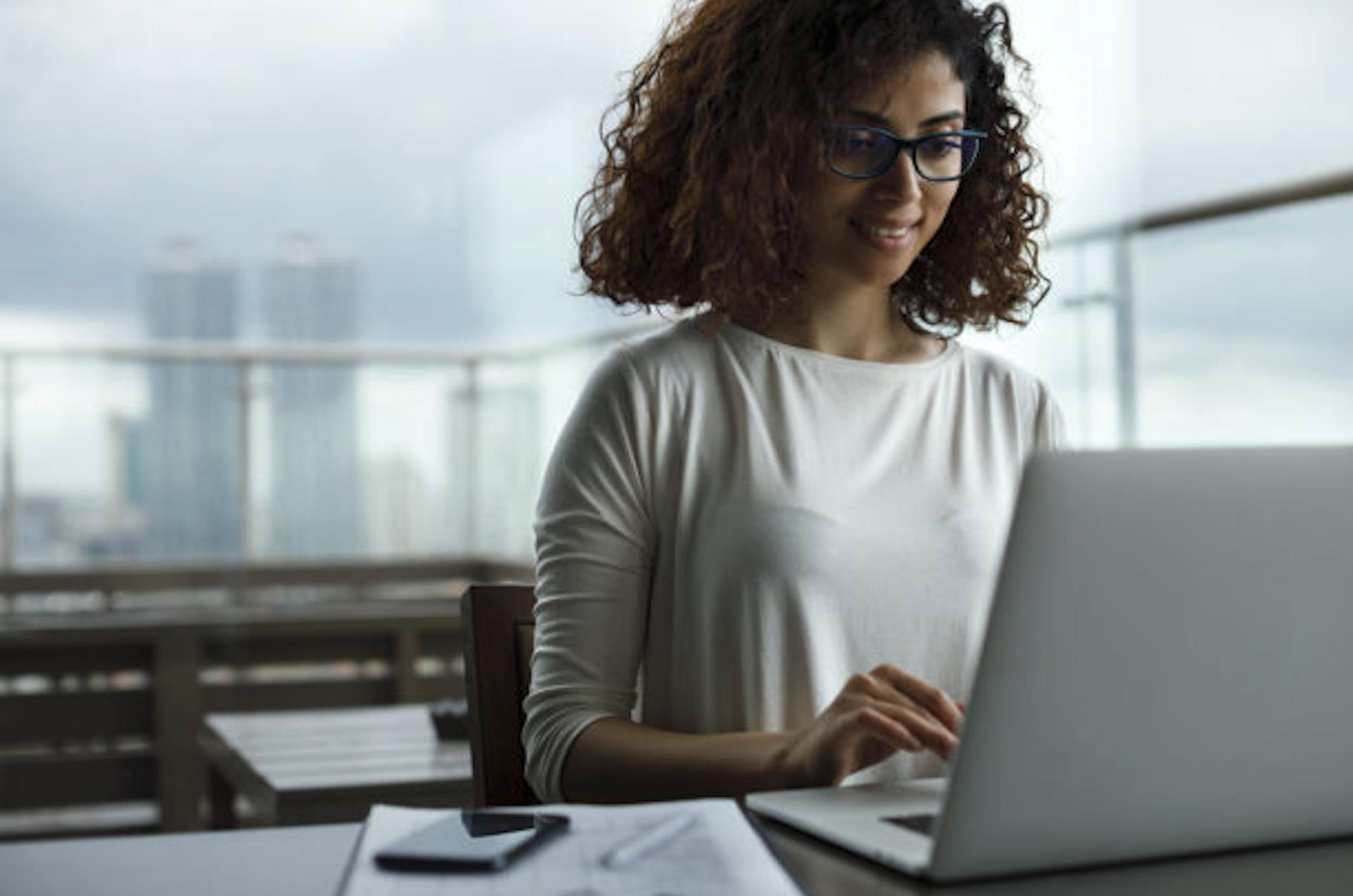 Getting a degree in criminal justice will open up many opportunities for you as well as give you the chance to help people and communities. Some areas where you can get a job include:
– Crime prevention
– Corrections
– Victim advocacy
– Investigation
– And much more!
Criminal Justice Has A Positive Job Outlook
The U.S. Bureau of Labor Statistics shows that the field of criminal justice is projected for healthy job growth in the future. For example, there is now a significant demand for criminal justice experts in the cybersecurity field. These specialists are being tapped to find and stop online criminals. There is a 20% job growth in this field. Other areas of job growth in the criminal justice field include:
– Crime scene investigation
– Private security
– Public safety services
What Jobs Are Available With A Criminal Justice Degree?
As mentioned earlier, there are a number of different jobs available when you get a criminal justice degree. Let's take a look at a few options.
Criminal Investigator – this job has an average salary of $80,000 per year. Your job duties as a criminal investigator are mainly to investigate criminal acts and bring the criminals to justice.
Criminologist – this job has an average salary of roughly $59,000 per year. Your job duty as a criminologist mainly involves criminal profiling, which helps investigators solve and prevent crimes.
Police Officer – this job has an average salary of nearly $58,000 per year. Police officers enforce the laws in cities, counties and states.
Lawyer – this job typically makes a very high average salary of $130,000 per year or more. Many lawyers begin with a criminal justice degree before they go to law school and then pass the state bar exam.
FBI Agent – this job also has a high average salary that depends on the role you take. If you end up as an Intelligence Analyst, you might make $85,000 per year or more. If you end up as a Supervisory Special Agent, then you can make around $152,000 per year.
Fire Investigator – this job pays an average salary of $57,400 per year. The job duties here involve investigating structure fires or land fires to rule out arson as a cause.
Why You Should Get Your Criminal Justice Degree Online
Online degree programs are more flexible and convenient than going to a physical college. If you're someone with various responsibilities that can't be constrained by specific class times, it might be near-impossible to go to a traditional college. However, online degree programs allow you to attend class time when it's most convenient for you.
Online classes utilize various modalities for learning, including lecture videos, discussion boards and digital textbooks.
If you're a senior or older adult who wants to start a new career, but you aren't sure if you have the time, then an online degree program might be for you.
How To Find Criminal Justice Programs Near You
Searching online is the best way to find criminal justice programs from public and private schools. You can compare the tuition rates and the available degrees from the comfort of your home.
Get started on the career of your dreams today by searching for criminal justice degree programs online!