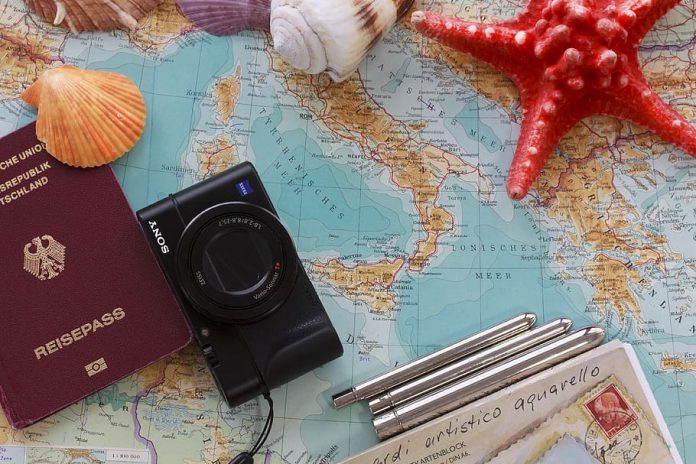 Traveling is such an enjoyable experience. There is a certain sense of achievement when you have gone to a place that you have never visited before. It is like a prize that you can treasure forever. Traveling has become a part of people's bucket lists. Being able to go to different places and unravel the beauty of what it can offer is something that makes one feel blessed and alive.
Traveling abroad is a common goal for many people. This makes them know more about the country, its people, and its culture. It is an excellent addition to your knowledge and gives you the experiences that you will never forget. However, traveling abroad is not to be taken lightly as there are certain countries and places that have different rules and laws. Being careful in planning and roaming around in a specific country will help you get that unforgettable and most enjoyable travel that you can have. It is then essential to know the things that you should and not do when you are in a different country.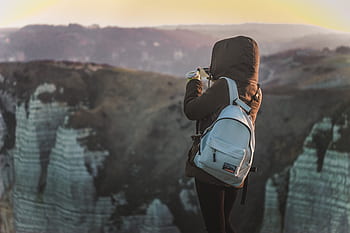 Here are the various dos and don'ts when you travel abroad.
Dos
• Research
Research about the place that you will visit. Get to know more about the country, its people, their culture, beliefs, and traditions. This way, you will be doing nothing that may offend the people that you will meet in the place.
The research will also come handy when it comes to planning your daily schedule of activities. You can look up the beautiful spots located in your distention and plan your logistics from that.
• Know about the laws and rules of the country
It is also essential to know if they will require you a visa upon entry and how long can you stay in the country. If there happens to be a visa requirement, complete it beforehand to avoid delays and cancelation.
• Pack lightly
Make sure you bring only those that you will need and use. This will make your travel experience lighter and more comfortable. Also, make sure that what you are packing is appropriate to the place that you are intending to visit
• Do not use cash
Use cash substitutes as much as possible, like credit cards or traveler's check. If you need to bring cash, bring as much money as you will immediately use.
• Have your important details with you
Write your essential numbers in a separate note like your phone number, credit card number, and passport number. This will be helpful in case they get lost.
Don'ts
• Do not show off your wallet, cash, or cards. This will attract danger for you.
• Do not act like a celebrity tourist. Make sure you are not the center of attraction in the place.
• When roaming around, do not carry huge bags as this can be an attraction from thieves and robbers.
• Do not go to places that are not in your itinerary and have not researched.
• Do not leave your valuables unattended.
• Do not trust just about anybody you meet.
• Do not flash off your passport, mobile phone, or wallet in public.
• Do not make fun of the people you come across with.
• Do not be unruly and rude to others.
• Do not park just about anywhere as there might be specific parking rules in the place.
Final Thoughts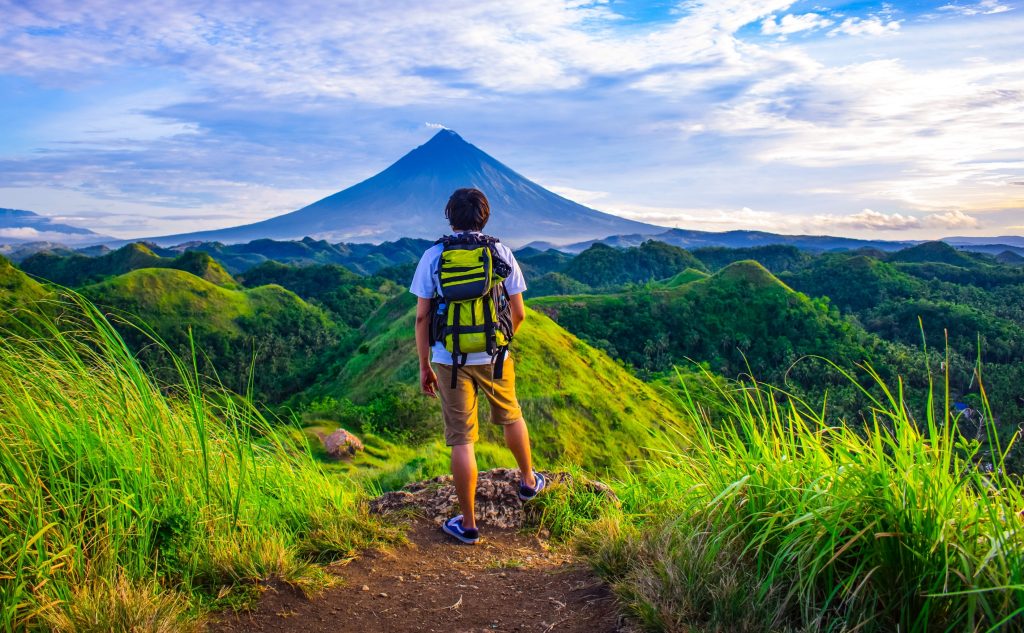 Traveling abroad is a rare chance for many to enjoy and learn about the culture of a place. This can be more fun and memorable if you will not get into any hassles and troubles. The list will help you make your travels safe, fun, and easy-going so that when you come home, you know that it is an experience to remember.