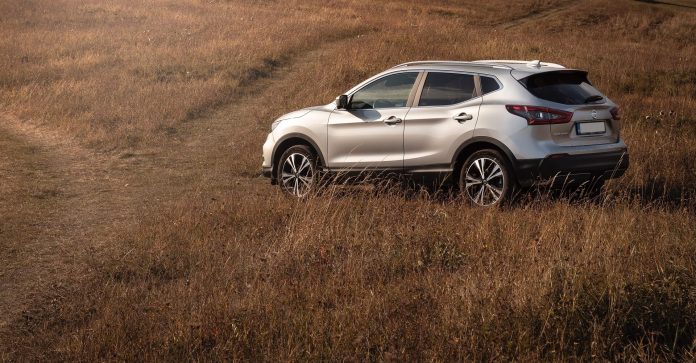 Back in the day people would have done anything to buy a fancy sports car to drive around in and show off. However, nowadays people are more likely to want to buy a sports utility vehicle (SUV), which are slowly becoming more and more popular. They aren't as big as jeeps or 4x4s, which is perfect for if you have a smaller parking space, but they still offer plenty of room and are becoming more stylish with new models released every year.
There was an abundance of sports cars back in the 90s and the reason why was simple: if you wanted a car that performed well, you hadchoose a sports car. It is different now as car manufacturing has advanced with the help of technology and now SUVs are the ones that people go for with regards to performance and practicality. There are a number of reasons why the SUV is becoming more popular and all of them are very valid.
More Space
The problem with sports cars is that the majority only have the two front seats and nothing else. On the other hand, SUVs offer people more space within their vehicle. Most SUVs have five seats, which makes them perfect for families, while others have the options for a third-row seating in the back like some 4x4s. Not only are there more seats, there is also a higher capacity, with many being capable of towing over 2500 pound. Nobody will feel cramped in an SUV as there is plenty of leg room and space to spread out, which is the main draw to this type of vehicle.
Lots of Safety
When you ask people the reason why they want an SUV, they will often say that it is because they feel safer. If a crash were to happen, the probability of surviving and having less damage done to the vehicle is higher when in an SUV because it is larger and heavier compared to a small sports car. Psychologically, SUVs make people feel safe, especially when they are able to sit higher in the seat than in a lower car. It allows people to see better, especially with upcoming traffic or accidents as you can see above the vehicle in front.It's also very comfortable too and can sometimes offer a smoother ride to the people seated inside when travelling.
Practicality
When people need a vehicle that is sturdy, offers plenty of room and comfort, as well as looking stylish, they will look towards an SUV. They are extremely practical, especially for larger families, but it doesn't sacrifice on speed. In fact, some can go very fast and even manufacturers such a Lamborghini have created their own SUV for those that love the sporty style. They aren't seen as being uncool and in fact, most people would rather switch out their regular car for an SUV. Regardless of their size, they are easy to drive and offer a variety of features that can be added, such as great sound systems and built in navigation to get you where you need to be.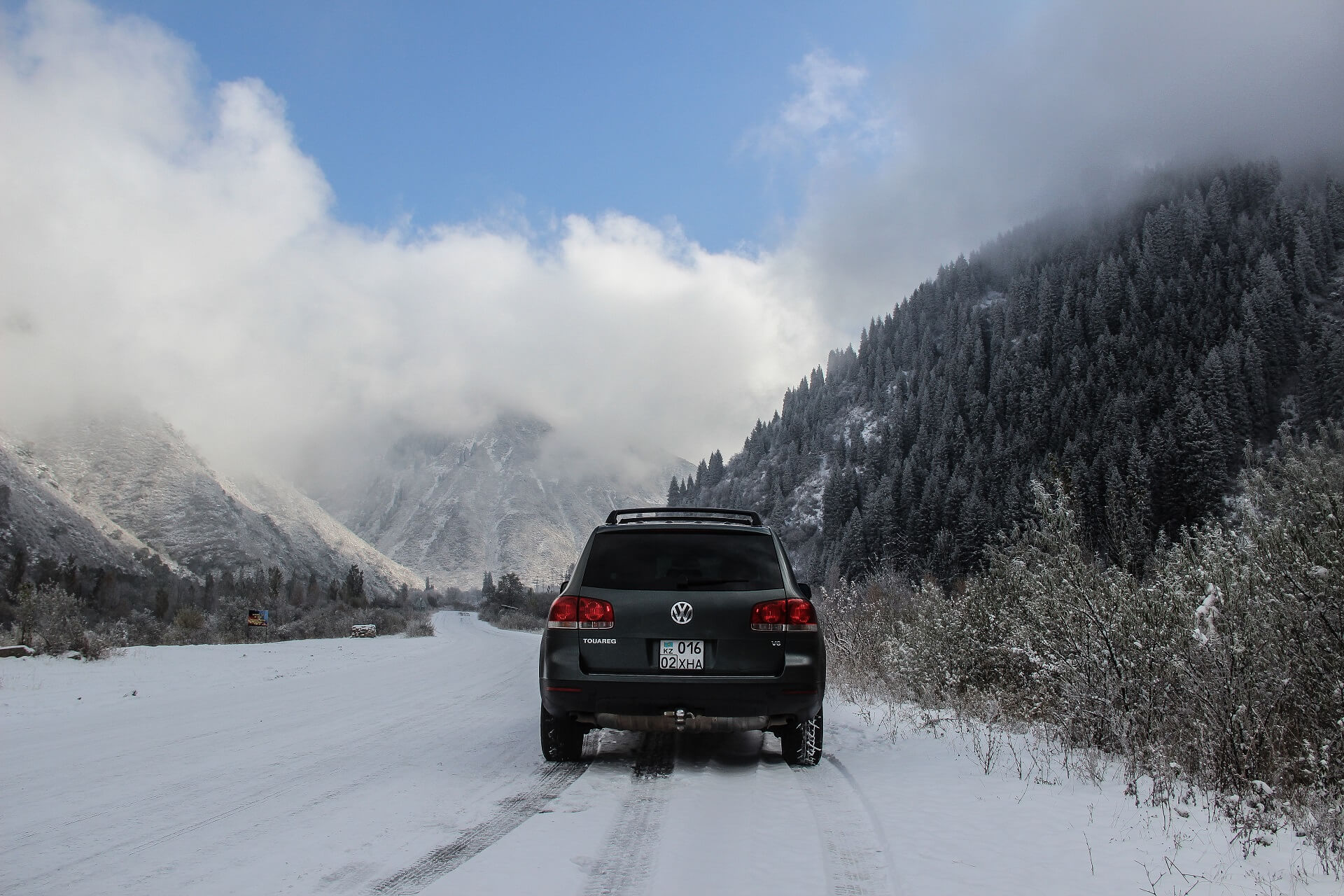 Great in Winter or Off-Road
It is no secret that regular cars struggle in the winter. They aren't equipped to handle the snow and ice, with their tires not being suitable for the weather. However, not everyone wants to buy a big 4×4 just so they can be safer in the wintertime. Lucky for them, SUVs are the perfect alternative as they are great at navigating icy roads as they have larger tires with better tread and handling. Some come with 4×4 settings that make it easier to drive in the winter compared to rear-wheel drive cars.
While SUVs don't have the same capabilities as a 4×4 when it comes to going completely off-road, they are able to travel along more rural areas that may be unpaved. Although, it is very unlikely that most SUVs will be taken off-road.
Lots of Options Available
Nearly every car manufacturer has their own version or model of an SUV that is available to buy. This gives people a lot of choice to choose something that is suitable for them. They can choose an SUV that may be sporty and have a luxury feel to it, or they can go for one that is more basic and comes with a cheaper price tag. If you're worried about the amount of gas they will use, you'll be happy to know that there are hybrid SUVs available and even compact SUVs heading out on the market.
All these reasons put together make the SUV a great choice for many people and it is why they are becoming so popular in the modern world.