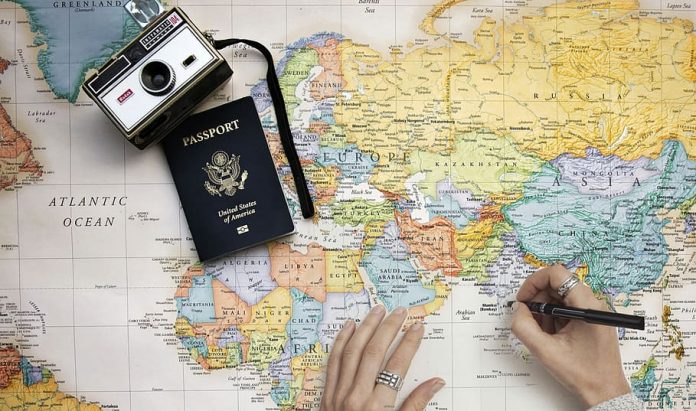 Packing your travel essential is the time you should not be forgetful. When you forget to bring your travel must-haves, your vacation would certainly be ruined. Whether you are a globetrotter, or it's your first time to travel, it's essential to have a list of essentials before going on a vacation. Read further and know our ultimate packing list.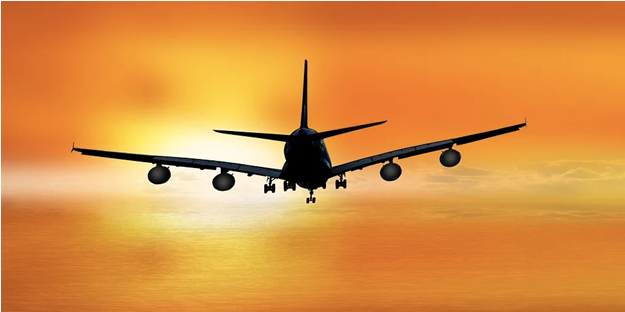 https://www.google.com/search?q=travel&tbm=isch&tbs=sur%3Afc&hl=en&ved=0CAIQpwVqFwoTCIiPh_6WxugCFQAAAAAdAAAAABAC&biw=1167&bih=702#imgrc=drzmre_wRhY49M
1. Passport
Of course, a passport is the first on the list. If you forget to bring your passport at home, you would have to go back to get it. For that reason, if ever you fail to catch your flight, you would spend a ton to rebook another flight. This is the importance of a passport to be in your travel priorities. If you are naturally forgetful, make a reminder of it on your phone.
2. First Aid Kit
Bruises, headache, or runny nose could happen anywhere. In most countries, first aid supplies could be expensive this is why you must prepare one ahead of time to save money and effort. Whether in a tight budget or not, it is essential to bring a little first aid kid together with your toiletries. You don't need much, just a few medicines, vitamins, bandages, and ointments could go a long way.
3. Emergency Snack
There are many scenarios where an emergency snack is a must. There may be a time when you arrived late at the hotel, and they don't offer room service anymore. Your late-night connecting flight would be delayed or cancelled, and airport stores are closed. You may miss the train in the place where there are no convenience stores nearby. It is ideal to be prepared when these things happen. Include in your travel essentials some nuts, protein bars, or other items that don't need to be cold.
4. Eyewear
It could be sunglasses, eyeglasses, or contacts – they are all a must! Have you try going to a country for the snow but turned out it's the start of the summer season? Well, it's a bad scenario. For this reason, a pair of sunglasses is essential.
Additionally, eyeglasses or contacts is likewise essential for those who have poor eyesight. You travel to see the amazing places this world could offer; therefore, going blind could affect the mood. Forgetting eyeglasses or contacts would make you miss out a lot. It can also cause problems such as nausea and headaches.
5. Hairbrush
One of the things people commonly forget is a hairbrush. How could you make a perfect selfie with messy hair? Hotels often offer disposable combs, though, but if you are particular with your hairbrush, then you need to bring your own. We recommend you equip yourself with a folding hairbrush so it could fit in in your toilet kit.
6. Extra Memory Card
We take a lot of photos during our travel for mementoes. It is advised you bring additional memory card just in case the other become full. If you fail to do so, you will end up going to the nearest electronic store. It may be difficult for you to converse in a foreign country when finding the right memory cards for the camera. Most importantly, stores tend to increase the price for foreigners.
Conclusion
Having a travel essential guide is pivotal. Sure, forgetting something is disappointing, and having too much would result in additional baggage fees. As much as it is vital to plan your travel itinerary, it is likewise better to pack your travel essential ahead of time. Don't wait until the last minute because you might end up ruining your trip.