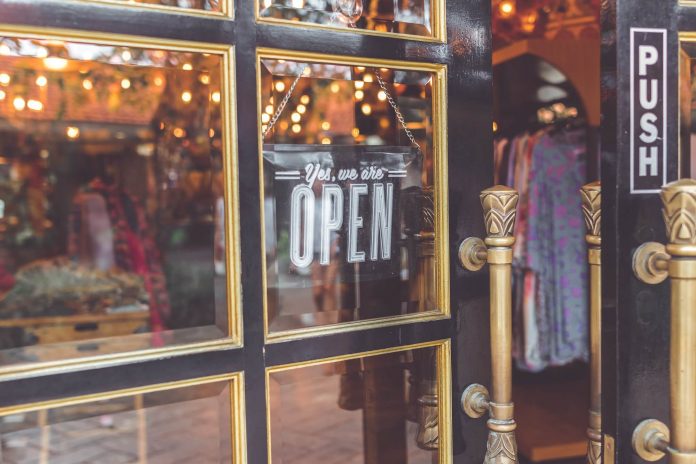 There are a number of times throughout the years where shops and online retailers host sales periods, the most notable one being Black Friday. While the discounts and savings used to only happen on the Friday, shops and online stores have turned it into a weeklong, and sometimes even month long, event. In fact, the discounts can be so amazing that many people wait to do their Christmas shopping until the weekend.
There are also other times throughout the year where people go crazy for the discounts that are offered on special occasions. If you are going to surf the web or go into the shops, then you need to know how to make the most out of the sales period.
Research the Products You Want to Buy
Before you decide to hit the 'buy now' button, you need to research the products you want to buy. Just because something has an amazing price tag, it doesn't mean it will work well or that you even need it. Make sure you know exactly what you are buying and only buy from verified shops that are legit. There is nothing worth than spending your hard-earned money on something that turns out to be a scam.
Another great idea is to shop around to see who has the best deals. You might buy a product from one shop, only to find out later that you could have saved even more money somewhere else. It pays to spend a bit of time researching products and making sure you need them.
Save Some Spending for Cyber Monday or Online Events
As we mentioned before, Black Friday is no longer a one-day event. If you are looking for the best deals, then you shouldn't forget about Cyber Monday. It is the day when online shops such as Amazon have their biggest deals and you won't want to miss out. Most of the deals will focus on electrical products, so if you have been looking for a 4K television or a new laptop, this is the best time to search for one. You never know when a brand or store will host an online event, so it's best to keep that in mind.
Follow Your Favourite Stores on Social Media
Social media is the place to be if you want to know all the hottest deals. Most brands and stores have their own accounts on the platforms and will be keeping their users notified of when the deals are ready to be shopped. If a certain product is running low that you might be interested in, they will post about that too. It might also be a good idea to sign up to any newsletters as they often offer better deals to the people that do. You might also be granted early access to special events before others and you can snatch up that product you've been wanting.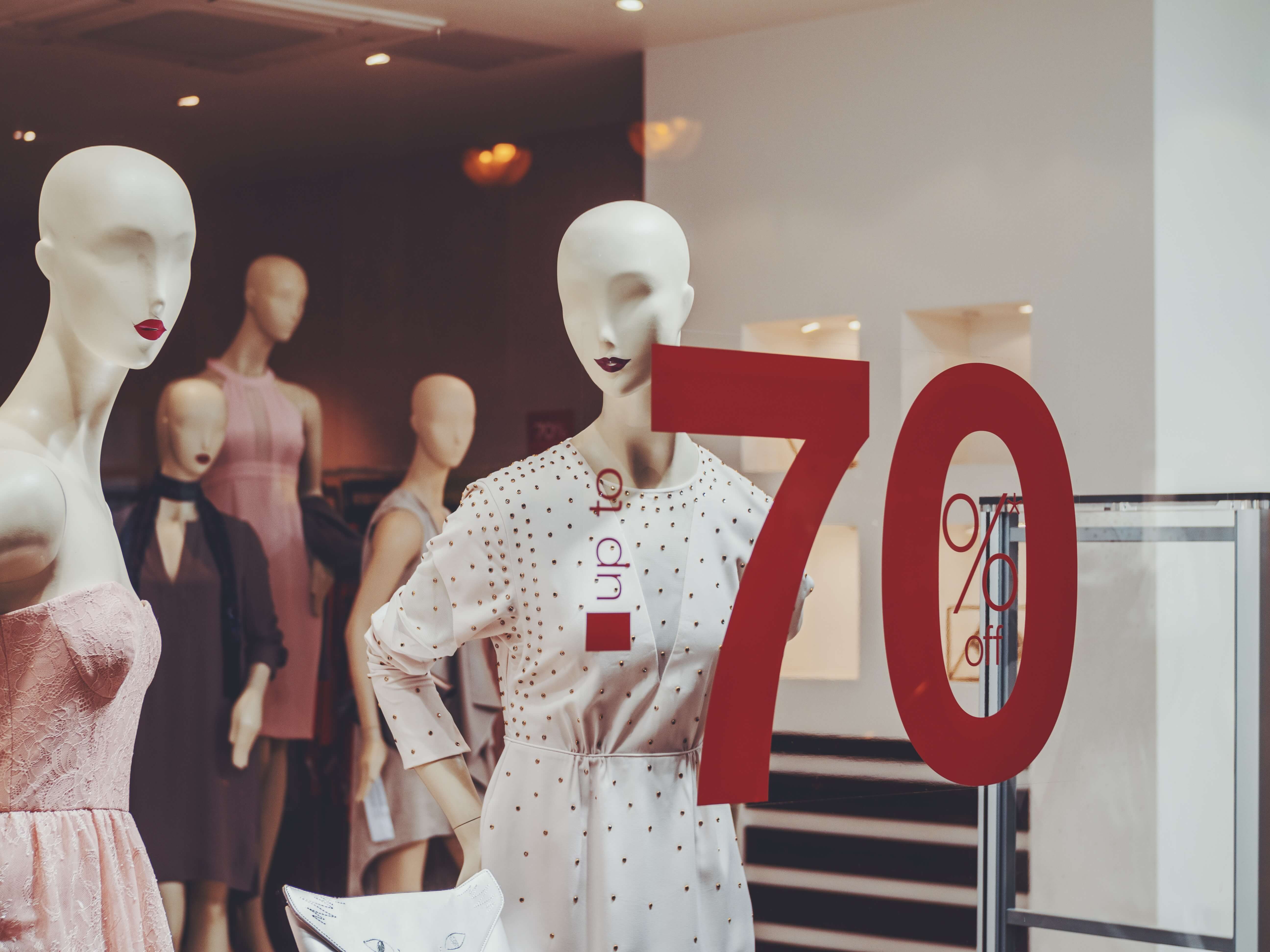 Set Up Accounts on Websites
There is nothing worse than adding something to your basket, filling in all your details and being ready to pay when you find out the product sold out in that time. One of the downsides to the sales period, especially when online, is that because the volume of traffic is so high, the website slows down. Products can easily go out of stock within seconds and you don't want to be left feeling disheartened. Instead, if you are sure that you will be buying from a certain website, go ahead and create an account with them. It will make the buying process much easier when you don't have to input your address and payment details in real time.
Create A Wishlist
Websites such as Amazon allow you to create a wishlist of all the products you might want to buy. Products in the list are easy to see, so when the prices begin to drop, you'll be able to know which one to buy. It also helps you to avoid the products that you aren't interested in when trying to find the one you want. Setting some time aside to create the wishlist will help to make your shopping experience easier.
Stick to a Budget
It can be easy to get carried away with buying products during the sales period. We know how hard it is to resist the incredible deals that are flashing across your screen or calling your name from the street. A good idea to stop you from spending too much money is to set a budget and stick to it. Trust us when we say your bank account will be happier for it.
We hope our tips help you to find the perfect product when the time for sales comes around and that they help you to save money in the best way.