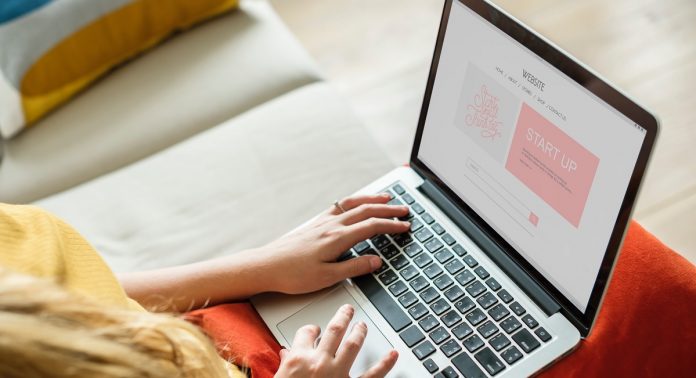 As the times change, more people are realising that you don't have to go to a campus or sit in a classroom to earn a degree. In fact, many students are now realising that online degrees are readily available in a wide variety of subjects that wouldn't have been available to them beforehand. There are a lot of reasons as to why people love doing an online degree, from being able to control what their schedule looks like to no longer wasting time in lecture halls. Here are some of the best reasons why people prefer online degrees compared to the more traditional kind.
No More Commuting
Nobody likes having to travel to class when everybody else is trying to get to work. There is traffic on every major street, public transport is always full, and most people find themselves rushing to be where they need to. Taking classes from home is more comfortable for students who would prefer to stay indoors, especially when the weather outside is less than pleasant. The best part for many students is they don't need to change out of their pyjamas.
You Can Sleep In
Not everybody works in the same way. While some people prefer to be up early, others prefer to stay in bed a little longer. With an online degree, there won't be a need to set an early alarm to drag yourself out of bed. Instead, you can wake up gently and start studying when you are ready. Research has shown that millennials are more likely to prefer a later start than the baby boomers who are used to their 9-5 schedule. Students will enjoy their learning experience more when it is done on their terms.
No Distractions
One thing that people think is important about going to a traditional school is the socialising aspect, but that can also be a distraction. It can be hard for people to turn down social gatherings with their friends when they know they have to work on a paper. There is too much focus on trying to fit in. However, an online degree means there are no distractions when the learning is taking place. There are no disruptive students or teachers getting side-tracked in the classroom when doing the work from home. Instead, students can put all their focus on their studies.
Control Your Schedule
Sometimes students struggle to maintain a balance between studying, socialising and earning money at the same time. Sometimes the schedules don't match up and it puts a lot of pressure on people when they have to choose between school or work. That isn't the case when studying online as you have more control over your schedule. You can make sure that your schedules don't clash, as well as making sure you have free time to relax and enjoy yourself. It is all about balance and without it people will end up feeling stressed or anxious about not being able to do it all.
Communication Is Easy
Communication isn't hampered by taking an online class. In fact, many people often say how easy it is to contact their professor if they have a question about an assignment. In a traditional classroom, it can be difficult to grab their attention when there are other people who need the professor's help. Instant messages or emails can be sent instantly, with replies coming back almost as quickly. Then there is the fact that students can communicate with other people in the class for group projects or discuss the class they had just taken.
People are slowly starting to realise that they don't have to study in the traditional way that their parents did. There are a lot of options in the world now and doing an online degree can be a lot of fun.