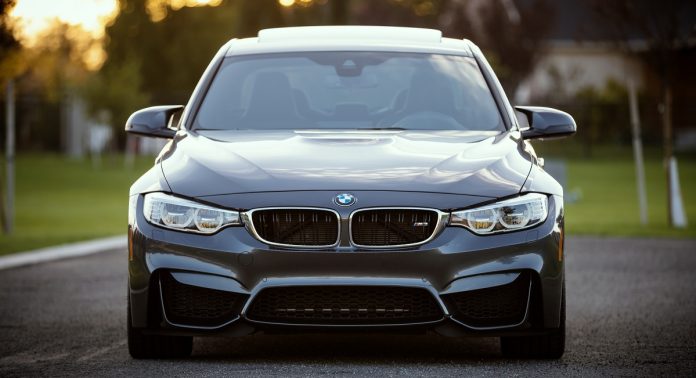 When people choose a car manufacturer to buy from, they want one that is dependable and will reach all their expectations. They want a car that has enough power to get them where they want to go, as well as looking good on the inside and the outside. There are certain manufacturers who are known for always producing good quality vehicles and then there are others who are slowly getting better over the years. It isn't enough just to have one model that is good, all of them need to be to the same standard to make it on the list of best car manufacturers. Here are some of the best ones at the moment.
Lexus
People who own cars made by Lexus, a division of Japanese automaker Toyota, often feel as if their cars are the safest on the market. Lexus is known for its reliability and build quality, as well as having extremely comfortable interiors that make the driving experience even better. The cars also have great handling thanks to the responsive steering and compact dimensions. Lexus owners also benefit from having great fuel efficiency, making it much cheaper to buy fuel as well.
Volvo
Volvo is a Swedish manufacturer who has become known for producing safe cars, which some feel is the safest on the road at the moment. After all, in 1959 they invented the three-point seatbelt. While their design used to seem boxy to some people, they now have a smart Scandi aesthetic to become much sleeker with a luxury feel to them. The manufacturers put an emphasis on safety and build quality, which is one of the reasons why Volvo owners always keep going back to them.
Honda
Japanese car manufacturer Honda has made everything from cars and motorbikes to lawnmowers. They are very focused on innovation and quality, as well as having a strong reputation for dependability over the years. Their range is small but sensible and focuses strongly on the family car market, making this the perfect manufacturer for people with kids. More recently they have been producing quality hybrid cars, which is becoming important nowadays. In terms of the design and look of the cars, Honda is very adventurous, and you can guarantee there are no other manufacturers quite like them.
Audi
Audi is a luxury brand created by Volkswagen and has become synonymous with innovation and quality over the years. It is one of the big three German brands, often competing with Mercedes-Benz and BMW. There is a range of sizes to choose from such as the smaller hatchbacks to the full-size 4×4 vehicles. While Audi does use Volkswagen's engineering and underpinnings, they do use their own innovative technology and will use superior materials when it comes to the interior. They are extremely attractive cars but won't necessarily break the bank when you buy one, which is why a lot of people love them.
Mercedes-Benz
German manufacturer Mercedes-Benz is known by their three-pointed star logo and has become a symbol of quality in the automotive world. Back in 1885, they effectively created the motor car and have always been a leader in developing vehicles, especially when it comes to innovation and safety. Traditionally, they are known for producing luxury saloons and estates, but they have expanded to creating hatchbacks and even 4x4s. They are quite reliable and often retain their value, which is one of the reasons why people like to buy them.
Nissan
Another Japanese manufacturer, Nissan has become more popular over the years with the creation of their crossover SUVs such as the Qashqai, which are a part hatchback and part 4×4. In the UK it is one of the bestselling cars and so they repeated the formula with the smaller Juke crossover. People who own Nissan cars love the technology that comes with them such as the sat-nav and mobile connectivity. People often love the look of the interior and exterior, making them very stylish.
There are many car manufacturers to choose from, often making it difficult to decide on just one, but these are the brands which have continued to provide customers with excellent vehicles.