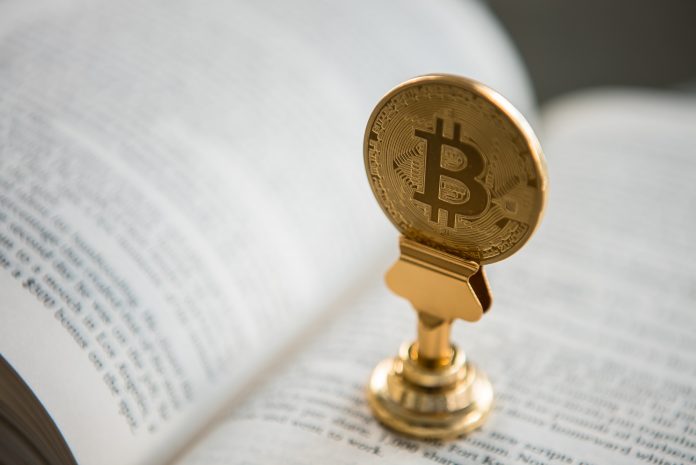 Financial literacy was once an underrated skill, but now, both the young and the adults scour the earth for tips, principles, and lessons to help them develop it. The self-sufficiency it brings in attaining financial stability and freedom is much-needed by the many.
Wherever you are in life right now, it's never too early nor too late to learn this empowering and freeing skill. Perhaps a few good reads can help you get started. Without further ado, here are the 5 books you can grab off the shelf and take with you on the road towards financial literacy:
1. Rich Dad, Poor Dad by Robert T. Kiyosaki
In this memoir, Kiyosaki takes readers through his childhood memories about a poor dad (his real father) and a rich dad (his best friend's father) and their contrasting perspectives about money. The recollections he delivers to the readers are packed with lessons about financial literacy which the founder of Rich Global LLC has been living by.
Some of the many substantial takeaways from this memoir are: (1) how much you keep matters more than how much you earn, (2) instead of working for money, make it work for you, and (3) instead of sulking when you can't buy something too expensive, ask yourself how you can afford it. This insightful memoir helps readers worldwide to look at money in a different way.
2. Total Money Makeover by David Ramsey
This debt management book by Ramsey is all you need when you feel crushed by piles of debt you can't get rid of. With 20 years of experience teaching financial management, Ramsey gives readers 7 practical steps that'll help them break free from debt and give their financial lives a makeover.
This New York Times bestseller should be an easy-enough guide to anyone, regardless of the demographics. It encapsulates 50 true-to-life stories from people once crippled by debt who used the 7-step guide to revive their financial lives. If you also want to live a financially fit, debt-free life, this personal finance book is a must-read for you.
3. Personal Finance for Dummies by Eric Tyson
If you're new to this financial literacy stuff, you're going to need a good book to explain to you the basics. Fortunately, Tyson is handing it to you. This book explains all the concepts you need to know and understand such as taxes, budgeting, saving, and investment.
Tyson is empowering you with practical ways to take charge of your finances, especially when you're transitioning to family life or switching careers which are usually when your finances start getting out of hand. This book talks about saving and securing your future by making wise investment choices.
4. I Will Teach You To Be Rich by Ramit Sethi
Sethi gives you the push you need to get yourself together and take charge of your finances. He offers a six-week program on personal finances that can start you off in being financially organized.
Money talks are usually serious (or dreadful, if you want to be dramatic) because of how intimidating the complexities of dealing with money can be. However, Sethi's writing style makes this book funny and at the same time, simple and very doable.
5. Why Didn't They Teach Me This in School? by Cary Siegel
Siegel wrote this book upon realizing his kids weren't taught enough in school to handle money. This is meant to teach money management to young people but it's never too late for the adults to join the ride, especially those who are new to financial literacy.
In this book, Siegel talks about 99 personal money management principles which she sums up into eight lessons. It may sound a lot but Siegel is concise. She covers the whole thing in 200 crisply-written pages, making this book a manageable, direct-to-the-point read.