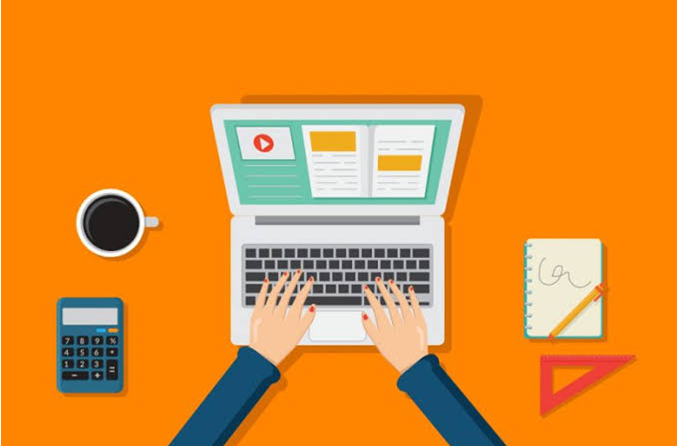 Starting an online business is not an easy task. There are a lot of things to consider – from the product to sell to expanding your audience or potential customers. However, the good thing about an online business is that you can work whenever and wherever you are. It doesn't demand a high startup cost, making it ideal for new aspiring entrepreneurs.
If you're interested to start your own, here are the essential steps you want to follow:
Step 1: Analyze your market
Most online entrepreneurs go for the product first before knowing who their marketis. For more chances of success, your market should be your utmost priority. It is highly recommended to research what the market needs. To do this, you could look for online forums where a lot of people ask questions but find it hard to have solutions. From there,you'll see the demands of these people which you may consider for deciding on what product or services you would like to offer.
Step 2: Build your website
Once you've already decided on your type of market and product, now is the time to make a website. Note that the simpler your website is, the more it will be believable. People nowadays are wise and can point out what seems to be a fake online business. You have a few seconds to grab someone's attention, thus be careful about choosing a design for your website.
Step 3: Advertise your site
There are a lot of search engines where you can advertise your site. Ever heard of pay-per-click advertising (PPC)? It's one of the easiest ways you can get traffic to your new site. PPC ads will help your site show up in various search engines. It will also help you generate traffic by allowing you to test different keywords. These keywords will help your site rank up in most search engines.
Step 4: Create a good reputation
People make use of the internet to educate themselves. Therefore, you want to make your site free and available to everyone. With this, you'll be able to generate a lot of traffic to your website, and the more traffic it gets, the more potential buyers you can have. You can make blogs related to the product you are selling and put a link directly to your site. Indulge yourself in industry forums where your usual market usually visits.
Step 5. Make use of other social media platforms
You can include on your website some social media platforms where your target market can contact you. Some famous social media sites where people usually hang out are Facebook, Twitter, and Instagram. Note that people don't usually visitvia search engines. Therefore, it is best to consider these social media platforms as another avenue for your business.
Step 7: Consider freebies, discount coupons, back-end and upselling
These arethe most common business strategies businesses do to influence their market. For first-time buyers, you could give out some freebies or discount coupons the first time they will avail of your products or services. For recurring buyers, you could make use of the back-end and upselling techniques. You can persuade them to buy again by offering complementary items to their original purchase. Be generous to your customers, and they will be more loyal to you.
Conclusion
The internet is the most helpful equalizer, especially when it comes to businesses. Anyone can earn money easily without spending much and with only a computer. Nowadays, there are a lot of strategies you could use to make the technical aspect in online business easier than in the past.
If you are starting big or small, follow this guide. Don't hesitate to educate yourself more and always remember: you can never go wrong by following the basics.