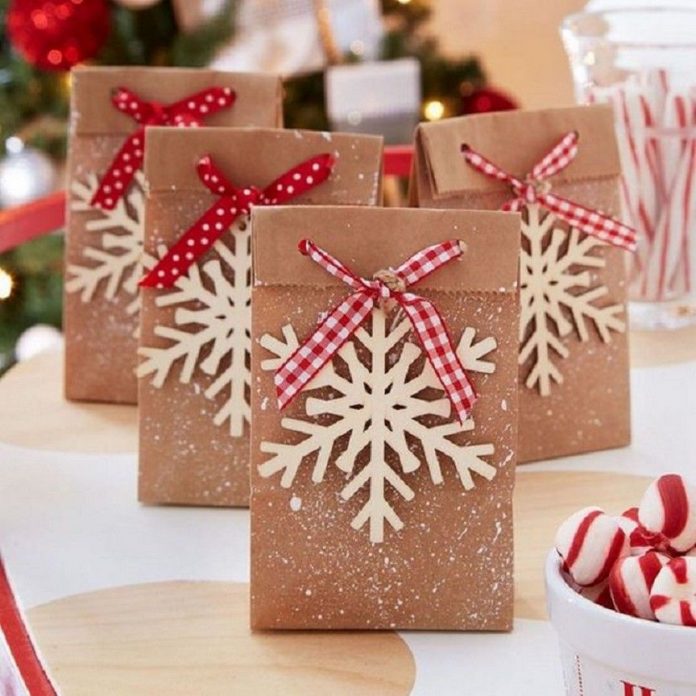 Nothing is more exciting than seeing your grandchild open up a mystery gift on Christmas Eve, but what should you give your grandchildren when they already have more than enough stuff? What can you offer your grandchildren that will not add up meaninglessly to their pile of toys? In this article, we've collected some fun and practical gift ideas you could give your grandchildren for the holiday season.
1. Live Show Tickets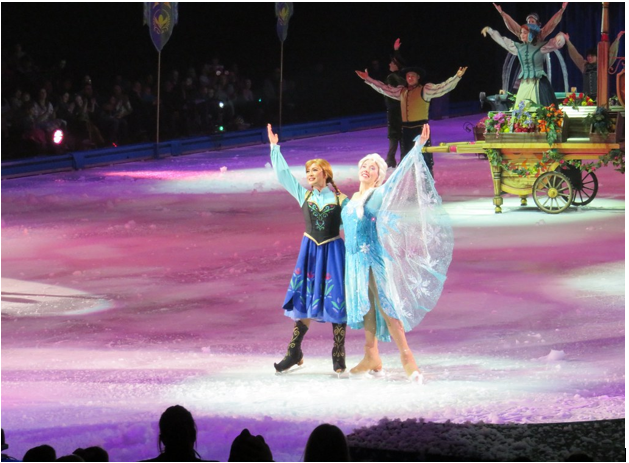 Take your grandchildren to Disney live shows such as Disney's Frozen "The West End Musical" or Disney on Ice "Magical Ice Festival" while the tickets are still on sale. Give them the feeling of having to look forward to something together with you.
2. Trip to Museums
In our present world, gadgets have taken over the sense of fun that children find in wanting to know more about what the outside world offers. Taking your grandchild to educational museums will somehow light up their curiosity and spark up their imagination in one way or another. This is a great gift you could possibly give them that they will never forget even in later times.
3. Take them to a Playhouse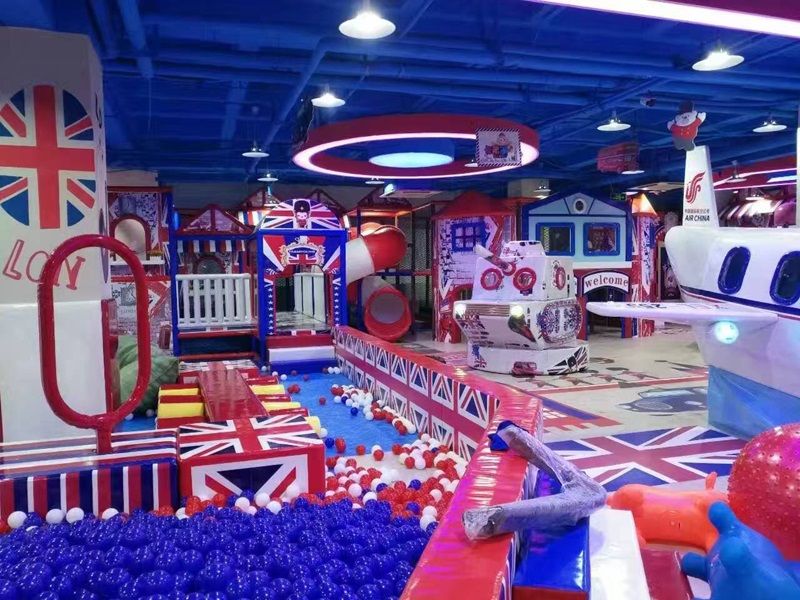 Instead of getting stuck at home, staring at the television, watching kid shows on a tablet, or just lying down on the bed looking depressed, allow your grandchildren to use up all their energy on a playhouse. You can even offer this as a gift to their parents, giving them a day off from all the work that a house full of children demand.
4. Teach them How to Skate
Let your grandchild take a breath of fresh cold air while teaching him/her how to skate. Create memories with your grandchild that will last for a lifetime.
5. Give them Board Games
Playing board games enhances children's thinking skills as it teaches them problem-solving and healthy competition as well. Just make sure not to lose your temper and prepare yourself to play many rounds with them.
6. Sports Gear
Whatever one of your grandchildren's sport might be, show that you fully support him/her with his/her passion. This will encourage them to train hard even when it becomes too difficult. Support from family members is always important to a child who is competing.
7. Take them to Workshops
Take them to shops that offer lessons such as baking, cooking, sewing, or even kiddie workshops that some fast-food chains offer. This teaches your grandchildren some sense of responsibility. Enroll them in workshops they want to join and enroll with them together for it to be more fun.
8. 3D Puzzles
Give your grandchildren Christmas 3D puzzles that they will have to assemble to make a small Christmas village of their own. You can help your grandchildren with this project and show these combinations of puzzles as a surprise to family members on Christmas day.
9. Musical Instruments
Give your grandchildren musical instruments they would love to learn. Assign them to play some Christmas songs for the family to enjoy, and give more life to your Christmas celebration as it only happens once a year.
10. Movies in the Cinema
A simple gift idea that will still surely make your grandchildren happy. Just take them to a good Christmas movie and buy them some popcorn, and they're good to go.
Conclusion
Spending some time with your grandchildren is always the best gift you could ever offer them, especially in days like Christmas where you have the chance to spend some quality time with them. Don't waste this once a year opportunity and keep your grandchildren close to you while you can still kick those legs off. Let them keep you always in their memory every time Christmas comes.