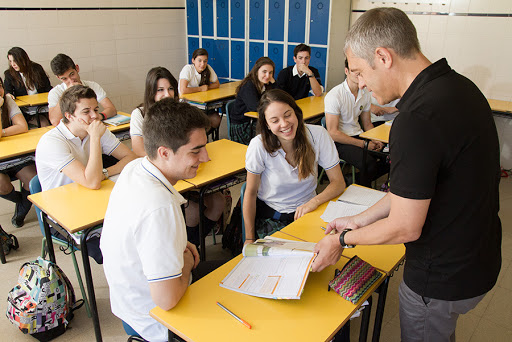 There can be different circumstances on why a person never finished schooling. They may be due to your personal struggles, the decisions of the surrounding people, or even reasons just out of their control. Whatever those maybe, if they have been overcome, no one can stop you from continuing your studies.
However, you might be experiencing a lot of changes since you had stopped and be treated differently than the regular students. Before deciding to enroll or attend school again, now as an adult, you have to consider the following tips:
Select a school that gives focus on adult learners
One of the challenges faced by an adult learner is the environment of many young students. This can lead to discrimination which can even make things difficult. Even worse, there may be instructors who will treat you similarly to them and disregard any adult tribulations you have that might affect your performance once in a while.
Your best option is to seek institutions or academies that are reputable for having a friendly and accommodating environment that is beyond being advertised.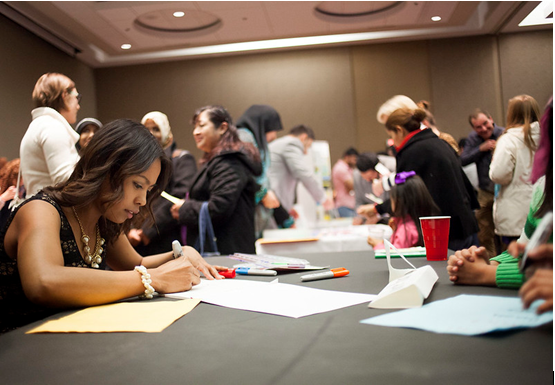 https://www.flickr.com/photos/codnewsroom/17069038829
Consider the units credited during transfer
If you are looking to continue your previous pending studies, you have to find out whether your past subjects can be credited or not when choosing a school. The more previous subjects are credited, the lesser subjects you will need to continue, thereby making it faster and less expensive to finish your studies.
Choose the most reasonable major in relation to your current goals
Now that you are an adult, you have experienced the importance of what things must be prioritized over the other. The clock is ticking, and you have less time to capitalize on the advantages that can be attained when finishing studies.
Things might be hard to balance compared to teenage students. If ever you continue your studies, you have to base your selection of majors on the current expertise and training you have. To help you with this, there are assessment exams which you can take in order to give you concrete ideas and be open to any advice offered by reliable sources like a good employer, a successful friend, or a motivational speaker.
Tap into different sources of funds
Even though you are an adult, you can still avail of fee-reducing options similar to the opportunity the regular students have. You can inquire about the school's scholarship department for details. There might be also programs offered by the government or opportunities offered by your lawyer.
However, you have to take consideration that they are not always technically free and you might end up sacrificing your current employment, personal obligations, or even family time.
When all options seem to be exhausted if finishing school is that urgent and as long as you have income on a regular basis, you can apply for loans. There might be no return-services needed but you will have to deal with the payment interests.
Seek for online or a hybrid program
Due to the ongoing improvement of technology, physically attending the class can be obsolete. There are legitimate, online courses that are available and create the same impact as complying with the demands of physical attendance at the school.
Since tons of information is being thrown online, you might have serious doubts about their credibility. You can always seek institutions that offer hybrid models wherein lectures are discussed in the room and assessments are given online or vice versa.
Conclusion
Going back to school as an adult after several years can be quite a challenge. However, as long as you follow these steps, transitioning into student life as an adult can become a lot easier.