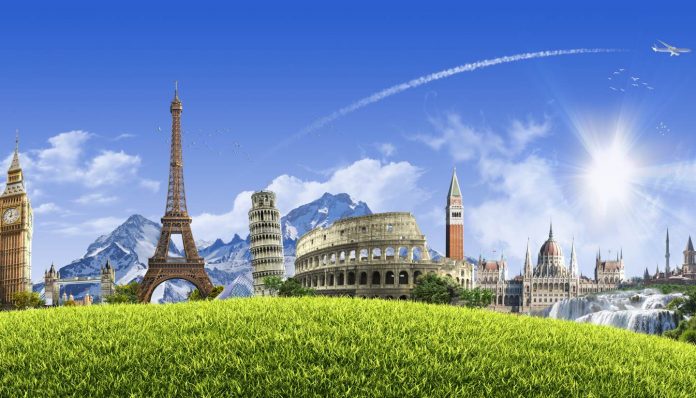 Europe – a culture rich continent and a traveler's long-time dream. However, for a budget traveler is probably listed at the bottom of the bucket list just because the mere thought of it makes you feel broke already.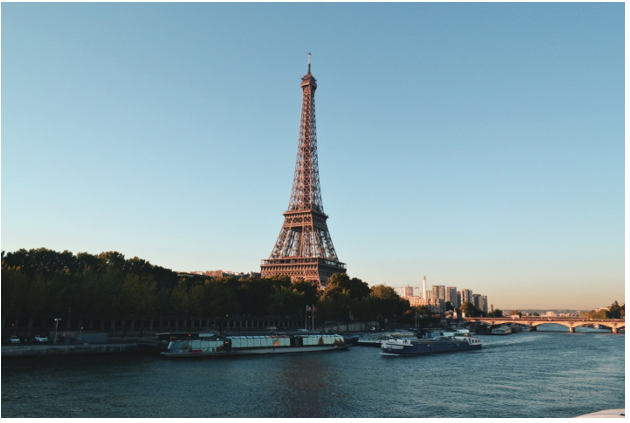 But, you don't have to fret. Many have already traveled the region and managed to come back home still with some money left on their bank accounts. Europe travel is very feasible even to a budget-conscious traveler. It might not be easy, but, at least, it's not impossible. Read on and begin planning for your Europe vacation soon!
Know the most budget-friendly time to travel.
The cheapest time to travel to Europe would be during the off-season, Winter. Between November to March would be where you'll find the cheapest hotel rates, cheapest flights, and lesser people in tourist spots. The downside is you can't pack light because you need to layer up on clothing. But if you've been living in the tropics all your life, then this would also be the best time to experience snow!
However, if you're not too fond of the cold season, another option would be between April to May or from September to October. Just totally avoid the summer months as everything just skyrockets around this time.
Make researching your best friend while you're planning your travel itinerary.
• Know where to get the cheapest flights. It would be wisest to make use of travel apps that compare airline prices.
• Check what's the cheapest way to get from one country to another. Don't zero in on just one particular transportation. Buses may be cheaper than trains in some regions, or you might just be able to score really cheap flights to travel from one country to another. Make use of public transportation whenever they're available.
• Find out the cheapest possible accommodations in every country you plan to visit. The key really is to be flexible and open-minded about your travel options. Hostels are the cheapest you can go for paid accommodations, but there are also other options like Couchsurfing or work exchange where you don't have to pay for your stay.
Learn to cook (or if you know how already then be prepared to make cooking a part of your daily ritual)
The most you can save would be on food. Choose to cook whenever possible because dining out in Europe is not always the cheapest. Pick an inn or hotel where you're allowed to cook as well. If the only option is to dine out, go where the locals would go. Usually, the local favorites are where you find the most authentic dishes anyway.
Make Walking a Daily Routine in your vacation.
Plan to visit places that are accessible by foot. A few skips on bus or taxi fares would mean a lot to your budget. Plus, you get to really immerse yourself with the local culture when you walk off the beaten path.

Opt for Free Attractions Whenever Possible
Again, research is the key. Check which museums and tourist spots offer free entrances, and visit them first, that way you get to immerse on that country's culture without breaking the bank. Find out what free activities are being offered by the region you plan to visit, and you just might be surprised to fill your itinerary already with all options available.
Choose Budget-friendly Destinations
Scandinavia, Paris, London trips don't come cheap. But, you can opt to travel countries situated in the southeast like Czech Republic, Croatia, or Romania. If places like Spain, Paris, Greece have always been in your bucket list, then go; but, it is probably best to pick your top 3 must-visit place and spend the rest on the cheaper areas. Europe, after all, is brimming with stunning architecture, gastronomic authentic dishes, and unique landscapes, and the promise of a beautiful travel experience is just there wherever you decide to go with the limited budget that you have.