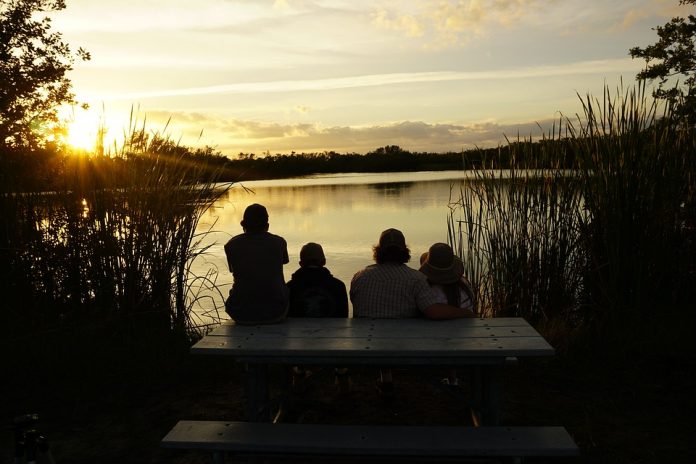 Life, nowadays, can be extremely busy, and so despite living under the same roof, family time can be considered rare. This is why vacations are a good way for family members to regroup and enjoy much-needed time together, and when planning a vacation, the destination is very important.
There are many great vacation spots in the world. Each continent offers a unique beauty. If you happen to decide to go to South America, here are some of the most ideal family vacation spots.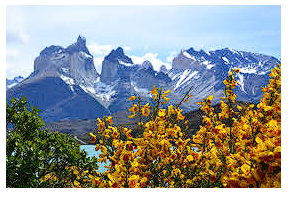 https://www.pxfuel.com/en/free-photo-xvzda
For Land Adventure and Scenery
If your family is looking to be one with the green nature while doing something adventurous, choose among the recommended destinations in Ecuador, Peru, and Chile below.
• Cotopaxi Volcano National Park in Ecuador
There is something incredibly enticing with volcanoes, which is why places with one have become popular tourist spots. The second biggest national park in Ecuador, Cotopaxi Volcano National Park, however, doesn't only have one but three majestic volcanoes.
Hiking and horseback riding are the available activities in the area, although you should be advised that these activities can be exhausting, and so bringing small kids may not be the best idea.
• Machu Picchu in Peru
Machu Picchu is for families wanting to see something that exudes the ancient times. It's an ancient Incan city that would require trekking for quite a few days to get to the top. While reaching the top, one may learn a lot of things about the place's history that will surely make the trek worthwhile.
• Torres del Paine National Park in Chile.
For a great place with a great view that can be easily accessed by vehicles, Torres del Paine National Park in Chile sure is a good option. Activities in the area include hiking, horseback riding, and camping.
For Water and Ice Adventure
Adventure isn't only done on land. There are a number of adventurous things to do in the waters, and maybe some other forms of it.
• Iguazu Falls in Argentina
Families that would want to see an extreme view should go to the Iguaza Falls for its Devil's Throat. People are allowed to walk on their trails while snapping photos that are album-worthy. The place wouldn't disappoint seeing as it is a UNESCO World Heritage Site.
• The Pampas in Bolivia.
Going to Amazon without actually going to Amazon is possible with The Pampas in Bolivia. It is located at the edge of Amazon which means vacation there also includes seeing and experiencing the wildlife.
• Los Glaciares National Park in Patagonia, Argentina
Glaciers in South America? Go to Los Glaciares National Park in Argentina. Glacier treks are allowed, as well as boat tours. It's a very interesting place to go to as instead of shrinking, this glacier is actually advancing.
For Kids
For families that have small kids, there are tons of destinations in South America that are very family and kid-friendly.
• The Galapagos Islands in Ecuador
The Galapagos Islands in Ecuador is the most ideal place to go to for an educational vacation for the kids and the whole family. There is a number of tours and activities there that will acquaint the whole gang with the wildlife and ecosystem.
• Miraflores in Lima, Peru.
Miraflores is known to be one of the richest and safest areas in Peru. It also offers streets perfect for daytime strolling.
• Santiago in Chile
For museums and parks for kids, go to Santiago City in Chile. There are numerous kid-friendly activities in the city ready to give the whole family an enjoyable stay.
• Buenos Aires in Argentina.
Do you want to get a mix of Europe and South America? Head to Buenos Aires. The city is perfect for kids as it has incredible parks and Parque de la Costa, the most enormous amusement park in the continent.
So decide where to go now, and start packing your bags to enjoy the most family-friendly places South America has to offer.