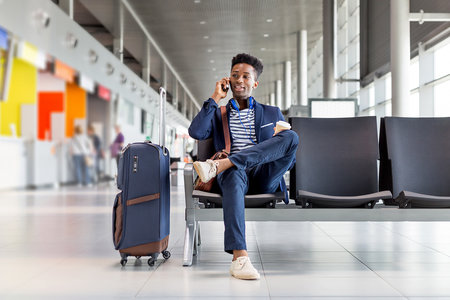 When traveling, it is convenient to have fewer bags and suitcases. However, for those who are going on an extended vacation, one bag won't be enough. But with proper packing and organizing the contents of your suitcase, you will never worry about bringing in a bigger duffel and a trolley at the same time.
Here are nine space-saving tips for packing up clothes and accessories for your trip.
1. Avoid Last Minute Packing
You should not pack impulsively. You should know first what you need to bring during the trip, whether you are alone or you're going on a family vacation. You can break the list down into four sections: carry-on backpack, suitcase, and essentials for a specific day of the trip. You can have this pinned on your refrigerator door, so you can add these items as they come.
2. Stick to Three Days Worth of Clothing
While doing laundry on a trip is exhausting, this could be practical for your carry-on. It means you can pack lesser clothes and have some "break" in between tours to do some self-maintenance, including laundry. You can also use a local laundromat on the trip to save up some baggage space.
3. Pack an Extra Sweatshirt For The Trip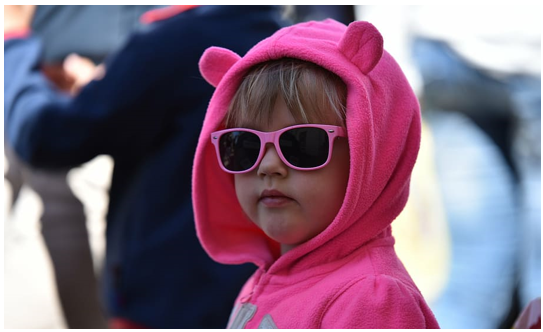 While this is used to protect you from the cold weather, this is a great cover-up shirt in case you or your kids get their clothes stained.
4. Stick to Preparing Only One Pajama or Nightwear
You will need only one pajama, so are your kids. Having different nightwear every sleeping time will only make your bag bulkier when you or they do not wear them the whole day.
5. Pack More Underwear
While you only pack fewer clothes, clean underwear is always a necessity every day on your trip. It is best to have them changed after a shower or a swim at the beach or pool. It applies to everyone on the trip.
6. Fold Your Clothes Properly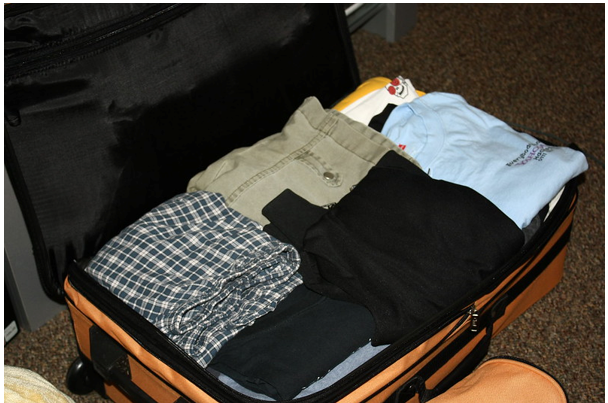 Rushing up in preparing your luggage would make it more burdensome and more inefficient with space. It is best to take the time to fold your clothes neatly and arrange the contents of your suitcase accordingly. They can be tedious, but it's all worth it when carrying it to the terminal and your hotel.
7. Flatten your packed Clothes and Use Packing Cubes
You can use a baggage vacuum to flatten folded clothes wrapped in plastic bags. For suitcase packers, a packing cube can be useful in filling in those extra spaces or gaps in your suitcase. This way, you can maximize the area of your luggage to fill all the necessary items for the trip.
8. Color-coordinate your Packed Clothes and Items in the Suitcase
Using transparent colored bags to store all your clothes and objects in the bag can help you save time and energy in finding them. Plus, it becomes easier to get them out of it, look for the item you need, and placing them back on the suitcase. For family trips, organizing packed clothes with color will help you know who owns them and get them quickly out of the bag. It eliminates the hassle of disorganizing them all up and folding them back again every time you need something from your suitcase.
9. Have a Laundry Bag Ready
You will never want your laundry mixed with clean clothes, so a laundry bag will come in handy to organize them inside your luggage. Plus, this can serve as a hamper where you can put all used clothes than leaving them scattered inside your hotel room. It's compact and lightweight, so you don't have to worry about adding it to your package itinerary for your trip.