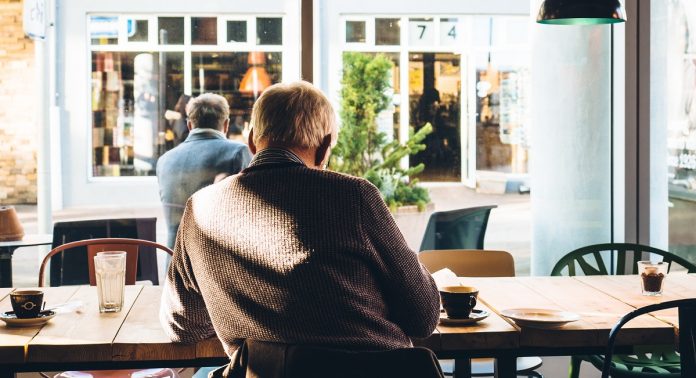 When most people spend their lives working, they look forward to when they can retire and slow down for a little bit. However, sometimes if they don't plan it properly, they may have to end up going back to work part-time to earn money, which isn't what you want. When it comes to planning for retirement, you have to think about it properly and never take it lightly. After all, you want to make sure you have enough money to see you through the years after working for so long. Retirement is a big change, but it is also exciting for a lot of reasons. Here are the things you need to consider if you want to make sure you adjust correctly and have your finances in order.
Figure Out A Budget
When you are planning your retirement, you need to figure out what your budget will be, just like how you had to do when working to make sure you could cover the costs of everything. You don't want to guess this amount. To find out what your budget will be, look at your current bills, bank and credit card statements to find out what you are spending when it comes to bills, groceries and car expenses. Learn what is normal so you can make sure you have enough to cover that in retirement as well.
Plan Ahead
While it seems that this should be a given, there are a lot of people who don't plan out their retirement. You will want to be able to live comfortably once you do retire and you need to decide what age that will be as it is different for everyone. When people get older, their standards often go up as well, so you will need enough money to cover those changes. It is very easy to plan your retirement and there are many people out there who can help you to set it up and prepare.
Clear All Your Debt
Most people will have some kind of debt in their lifetime, whether it's a mortgage, student loans or from credit cards. Before you begin your retirement, it is best to clear all your debt to make the planning much easier. After all, most people will have a drop in income because of their retirement and you don't want lots of bills to pay. You will need to create a plan to combat the debt and make sure you clear it as much as possible if not completely. Start by clearing off the debt with the highest interest rates first before tackling the smaller debts.
Determine Your Income
Some people don't just have one source of income during their retirement, which may include work, state and personal pension. You will need to put all this together to figure out what your total monthly and annual income will be. The reason why this is important is that you need to be prepared for any unexpected bills, which could be medical, or house related. You may also have a partner and you can work to combine your pensions to live comfortably.
Don't Take Risks
When people set up pensions, their money is often invested in funds, but it might be a good idea to make sure they are lower-risk investments as you get older. Most people will start this process at least 10 years before retiring to make sure they aren't taking any risks with their money. Some pensions will do it automatically, but others won't, so it is always a good idea to seek financial advice from professionals where this is concerned.
When it comes to getting ready for retirement, always make sure you are prepared and don't be afraid to ask for advice or help.