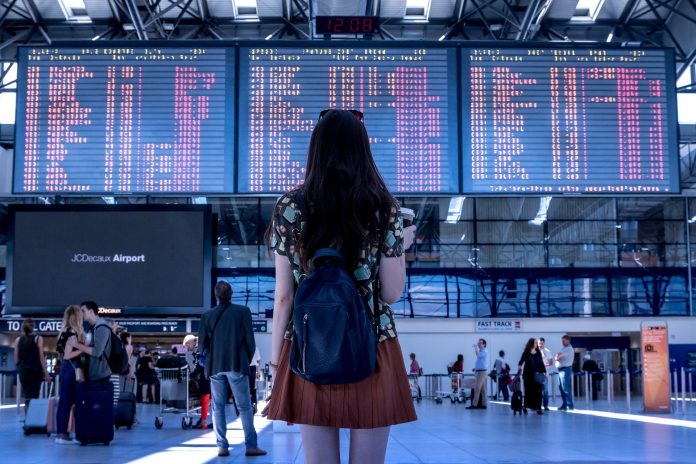 A new year is about to come, and that means more opportunities to travel, especially in Asia, where more amazing cities are becoming accessible. Without further ado, here's a list of the not-so-common yet fantastic destinations in Asia that you can visit in 2020:
1. Chang Mai, Thailand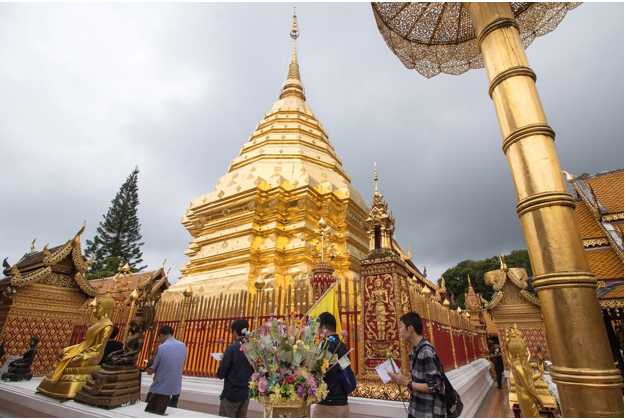 If you think of Thailand, your mind automatically thinks of Bangkok, but Chang Mai should rival that. Chang Mai is located in the northern part of Thailand. It is about an hour's flight from Bangkok. This mountainous region offers you a lot of fun and relaxation activities. The Doi Inthanon National Park, for instance, is perfect for you if you like trekking and want a chance to be closer to the clear sky.
Chang Mai also offers a lot of different water activities. You can visit the Mae Ngat dam lake for a relaxing cruise through the green waters. You can also visit multiple temples such as the Wat Phra That Doi Suthep and Wat Phra That Doi Kham which are adorned by gold and are rich with history.
2. Palawan, Philippines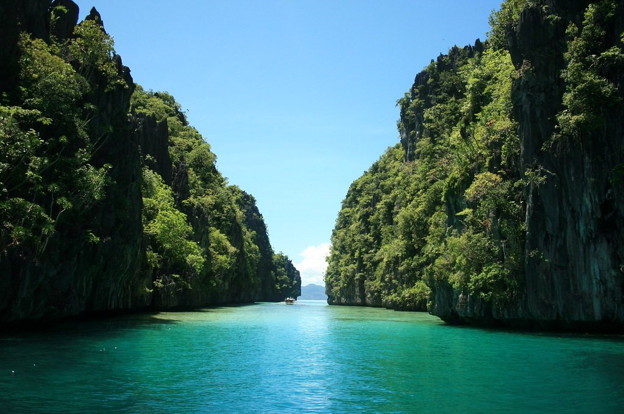 An hour and a few minutes away from the capital of the Philippines, Palawan is surely a must-see! It has two municipalities that you should visit.
First is El Nido, a municipality within Palawan which has many white-sand beaches perfect for swimming. You can best enjoy its beaches by chartering a boat for an affordable price to take you to an island-hopping adventure. The snake island and water lagoon are popular stops that will take your breath away. You will surely be tempted to go diving in its shimmering green waters and picturesque scenery.
While in Palawan, you should also visit Puerto Princesa. Puerto Princesa has a lot of caves that you can explore. In fact, the underground river that was declared by UNESCO as one of the seven wonders of the world is found here.
3.Ho Chi Min, Vietnam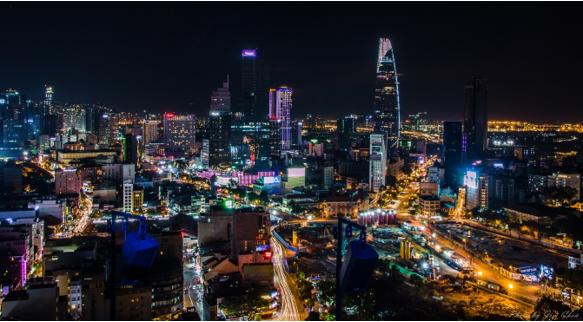 The busy city of Ho Chi Min is perfect for people who are traveling for food and adventure. Ho Chi Min is also known as Saigon, and due to the French occupation in the 19th century, they have multiple French architectures and rich history. You could visit the Independence Palace and Museum of Vietnamese History for these.
However, what separates Ho Chi Min from the rest is its food culture. Visiting the Bến Thành Market adorned with food stalls that seems like a mile long is perfect for a foodie! Not to mention, Vietnamese cuisine is truly exquisite. The Pho is a must-try as well as the Banh mi that has a French flair to it.
If you are a true-blooded adventure seeker, then you should rent a motorbike in Ho Chi Min and experience their motorbike culture. You would notice that there is almost a 1:1 ratio of bikes in Ho Chi Min, and doing that would help you explore the city more efficiently. It does not cost that much too as the rentals can be as cheap as $10 per day.
4.Yogyakarta, Indonesia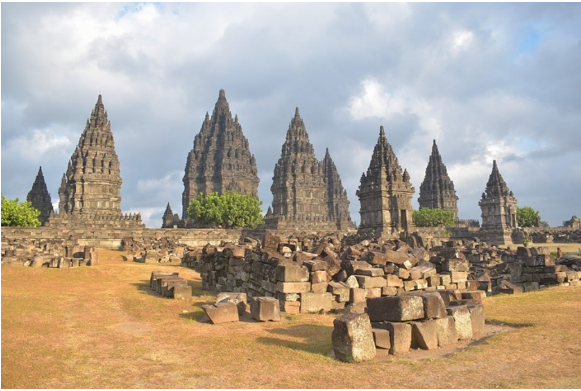 Yogyakarta is another city in Indonesia that offers several exploits that any tourist will want to experience. You can start your day at Borobudur which is famous for its exquisite sunrise and its temple that is second to none. You could also visit Prambanan for the sunset to see the incredible sun descend on the background of the magnificent architecture Prambanan temple. Yogyakarta will make you appreciate history and tradition, unlike any place.
Final Thoughts
Travelling can be the best investment that you can give to yourself. Take the opportunity to see the world and experience different cultures. Make sure that you refer to the list above as to where your next destination should be.