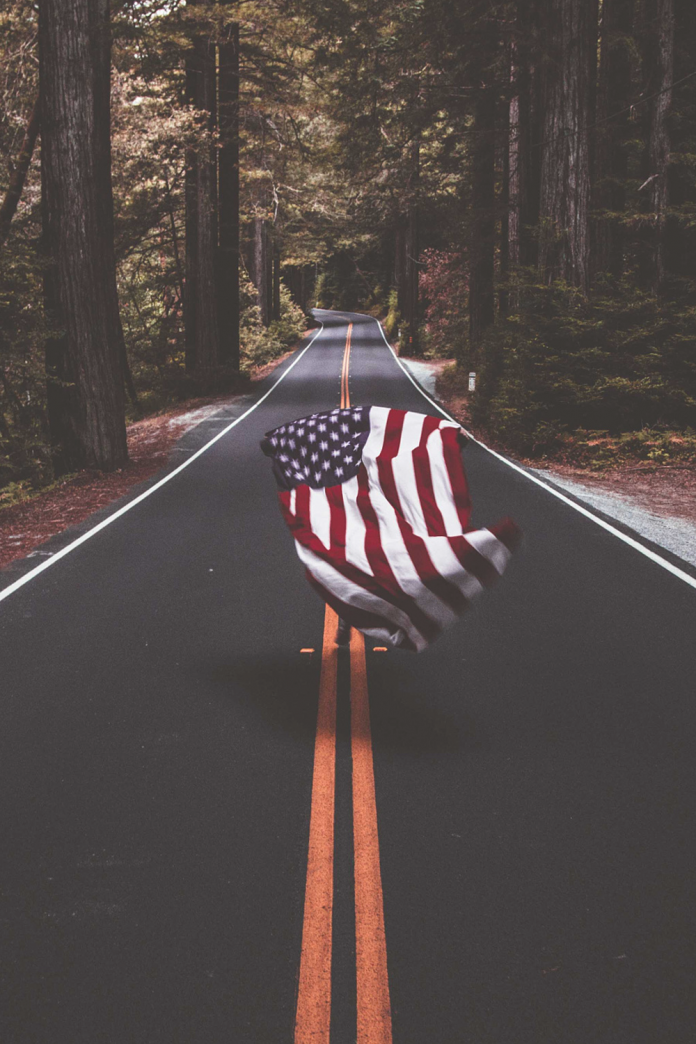 The United States of America is indeed the land of opportunity. However, due to the fast-paced nature of their city, many people experience stress and fatigue. But, it is a good thing that the US also has multiple destinations that can help alleviate stress. Here are 7 of the most fabulous weekend getaway destinations in the US.

Savannah, Georgia
Famous for its polished parks, horse-drawn wagons, and antebellum buildings, Savannah is the perfect place to feel at peace. With many historic sights surrounding it, a weekend here will not only be relaxing but meaningful as well.
The beach is also only a 20-minute drive from downtown, which gives visitors plenty of desirables what to do options during their visits.
San Francisco, California
The first thing that may have come into your mind upon hearing this city is the famous Golden State Bridge. However, San Francisco has so much more to offers than the sight of its magnificent bridge.
Here, you go for retail therapy at Polk Street and unleash the hungry beast within you for a food trip at Mission district. For a closer to water experience, a simple crossing of the bridge will bring you to the seaside town of Sausalito.
Charleston, South Carolina
Be engulfed by the southern hospitality in Charleston, South Carolina. It is a quaint town that has a harmonious combination of city living and Coastal lifestyle. Indulge in a gastronomic adventure of southern food that fills undoubtedly satisfy your cravings for good food.
Visit king street for a much need retail therapy and stay at the French quarters for the best accommodation you can experience.
Miami, Florida
If you are looking for fun in the sun during your weekend getaway, then Miami, Florida, is the place to be. Famous for its great stretching, fined sand beaches, Miami is were overworked friends, couples and bachelors unwind.
During the day you can do fun water activities or relax by the beach and watch the sunset while at night party like no other. Do not forget to also dive into their diverse cuisine and fresh seafood, which are to die for.
Portland, Oregon
This is the ideal weekend getaway for nature enthusiasts and lovers of the great outdoors. Portland, Oregon, offers plenty of parks such as Washington Park and Forest Park that are perfect for off-road biking and hiking.
Visitors must also take a sip of the wide selection of locally brewed beverages and indulge in their festive Saturday Market for some food and souvenirs.
New Orleans, Louisiana
Reward yourself with a festive weekend getaway in New Orlean, Lousiana, where your eyes will be adorned with french architecture as if you are genuinely in France. Visit during February and March to see the unique celebrations of the Mardi Gras.
Experience the famous soul food and understand why many individuals are fanatics. Indulge in the diverse offerings in Burbon street for a fun night out.
Seattle, Washington
Seattle is more than rain and snow, as it is also a perfect destination for a weekend getaway. Visit multiple historical museums and taste fresh seafood. An efficient way to tour the city is by purchasing Seattle City pass that will give you entrance to the EMP Museum, Chihuly Garden, and glass and the Space Needles.
Do not worry about accommodations, too, as the city offers many options such as boutique hotels and apartment rentals.

Conclusion
There are indeed plenty of choices for weekend getaways in the US. All you have to do now is to pick a destination by considering the suggestions mentioned above and wait for your date of travel.