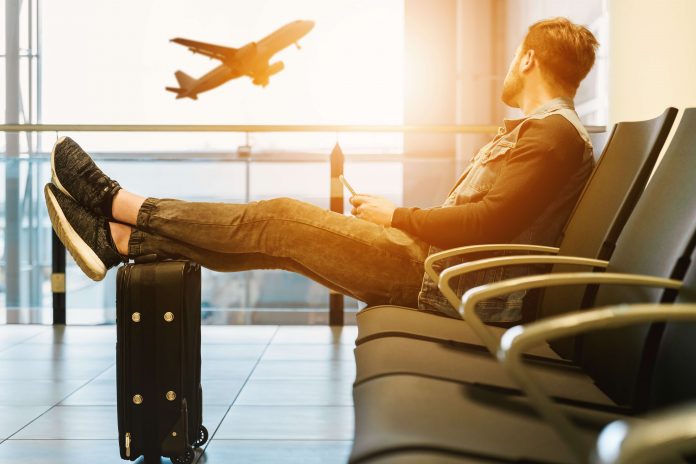 Travelling to see the world is something that more and more people are doing. Many even set up travelling blogs where they take people on the journey with them and show the best parts of countries. However, not everyone gets a chance to travel with a friend or partner, but they are too worried to travel on their own. They often think that problems will occur, and they will be put in danger. That doesn't have to be the case as there are many ways to make sure that you stay safe when travelling alone.
Always Research Your Destination
Before you decide to hop on a plane to somewhere exotic or cultural, you need to plan and research your destination. You will want to know everything about the city or country you are going to, so you can be prepared for when you arrive. Like with all places, there will be parts to avoid where there could be crime, or perhaps you will only be able to take certain kinds of taxis.
Being aware of what the city holds will help you to feel safer when visiting. Checking reviews from other people who have stayed in hotels or visited a certain area will be a massive help when travelling alone. If you have an itinerary planned out before you go, there will be no surprises and you'll know exactly what routes to take when you arrive.
Be Aware of Your Surroundings
Being in a foreign country can make people feel on edge sometimes, especially when pickpockets are known to target people they see as tourists. Staying aware of your surroundings can help you to feel safe. Always be on the look out for if you think someone is walking too close to or watching you from a distance, as well as if cars are slowing down nearby. When you are aware, you can react, and people will know if you suspect something.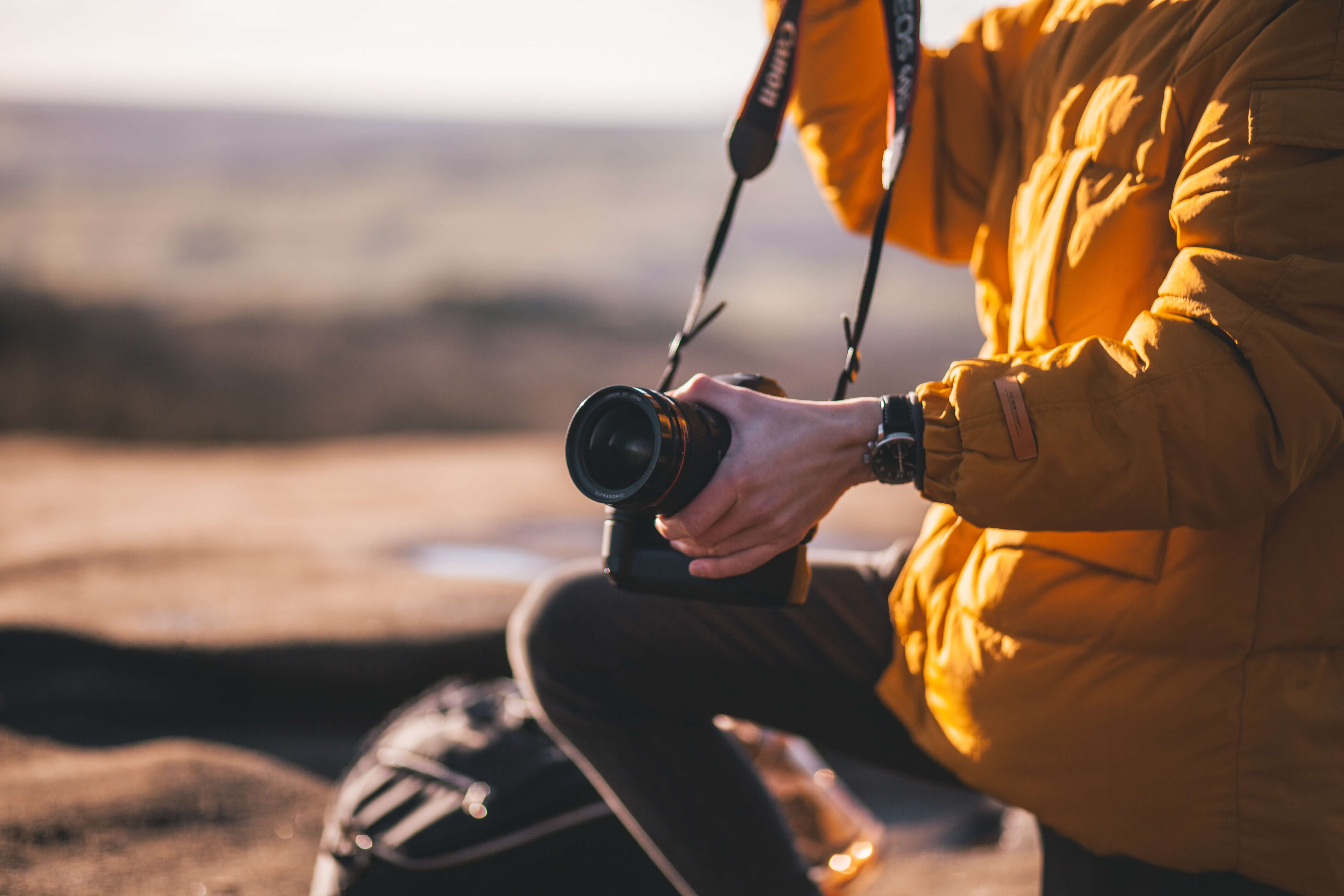 Only Carry What You Need
When you are travelling you should always keep anything of value with you while travelling such as electronic devices and money. A small day bag should be strapped across your chest that will include identification documents for if you are stopped and need to show them, as well as any cameras, medication and mobiles.
It is important to remember that you should only carry what you need for the day and keep the rest in a safe. Most hotel rooms and hostels will have lockers of some kind that only you will be able to access. Make the most of them and store any valuables away for safe keeping.
Be Careful When Out Drinking
We're not saying that you should avoid drinking while on holiday, but you shouldn't drink too much that you forget where you are. Most robberies take place when the person is too drunk to realise what is happening as their senses are dulled. Precautions you can take to make sure you drink responsibly include eating before going out, pacing the drinks and remembering to have glasses of water in-between. You will feel much safer when you feel in control of what's going on.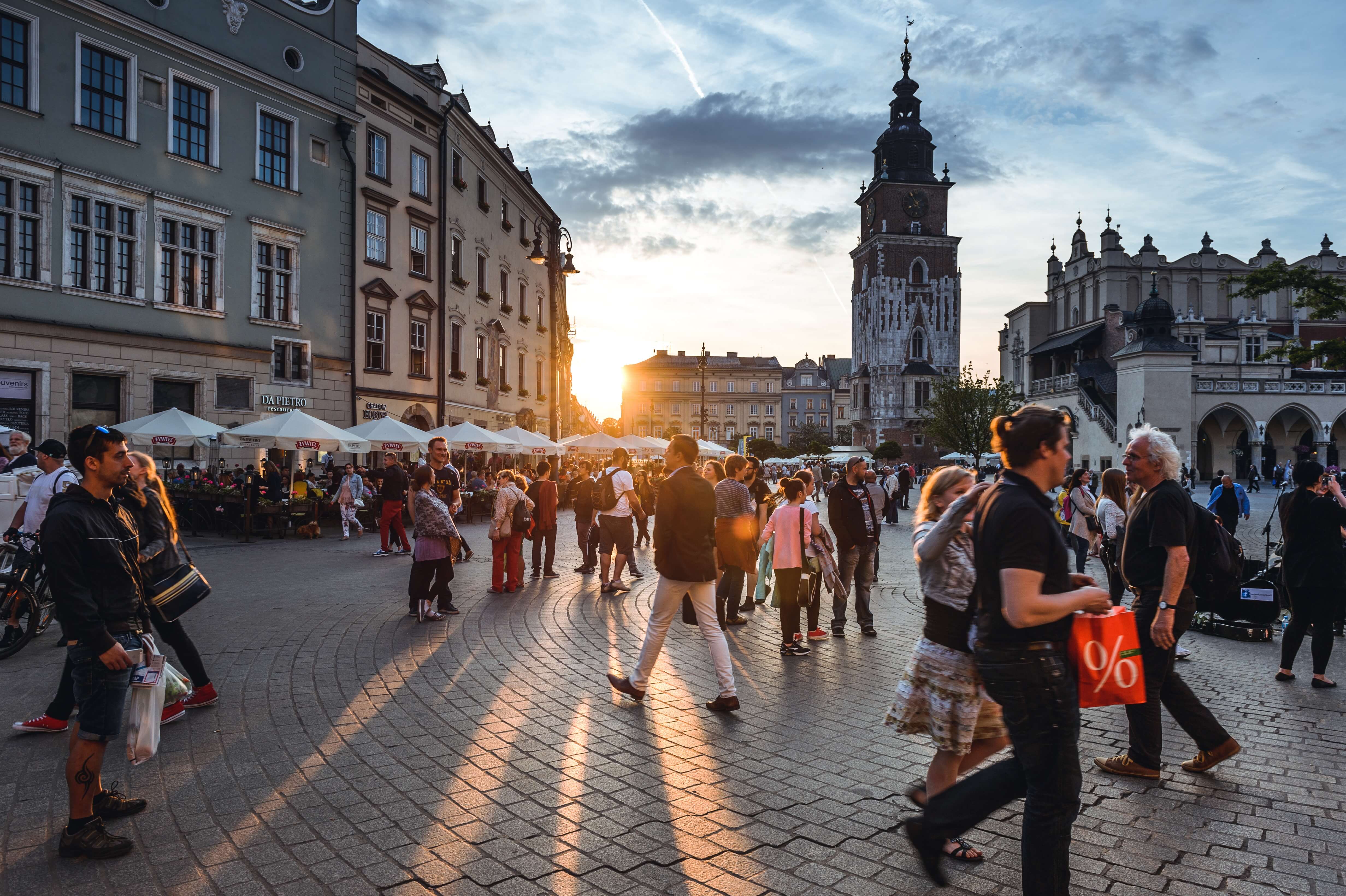 Blend in with the Locals
Before visiting a country, it is advised that you learn about the culture and customs, such as how to dress to blend in. This is important so that you aren't targeted for looking like a tourist. If you wear clothes that aren't natural to the country you are visiting, you will stand out.
Some countries require you to cover up your skin or always wear a hat. Not only will you be respecting their culture when you match the locals, you will feel safer on your own. It is also a good idea to seem confident by walking down a street as if you know where you're going, even if you don't. Too many people are robbed when they stop to look at a map, so visit a café and check the map there instead.
Update People of Your Whereabouts
When travelling alone, it is a good idea to update family and friends on where you are and what you've been up to. You can use google maps and other apps to pinpoint your location so the people closest will know where you are. Always let them know where you will be going if you are back packing, which will allow them to anticipate when you should be arriving.
However, if you are going to post photos with your location, it is best not to tag the location while you are there. Anyone can access your data and posts on social media, which could make you a target.
Trust Yourself and Be Wary of Others
Instincts can be a powerful thing and it is always best to trust your gut. If a situation feels off or you aren't happy being near someone, make an excuse to leave and head to somewhere you feel safe. When you are travelling on your own you have to rely on people you barely know. While most times things go well, and you end up making friends, sometimes it pays to be wary of others. Never trust people too quickly until you know who they really are, and they earn your trust.
Travelling on your own can be a fun and freeing experience that teaches you a lot about the world. There is nothing better than exploring new cultures and meeting new people. If you follow these travelling tips, you will safer and happier while on your adventures.