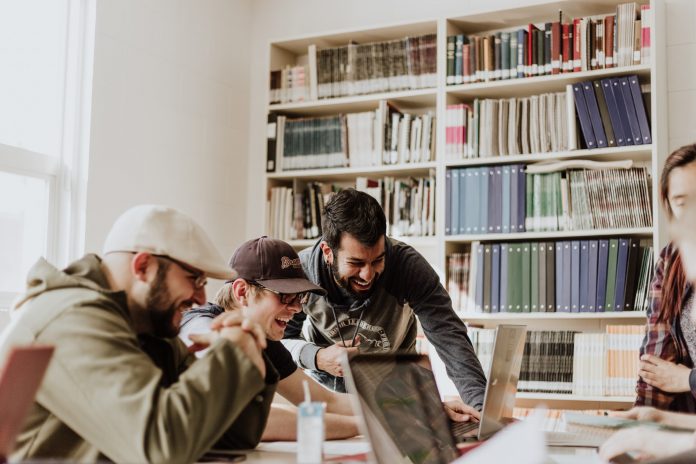 Every student knows how tedious and difficult it is to keep up with all the requirements of being in school. However, being in college doubles all the challenges as this is the stage where you will prep up for your future career. Being a good student can guarantee you a good career.
However, it is important to know that being a good student is not just about grades. It is also about the skills that you can learn and develop while attending school. These skills can help you improve your personality and discipline which will also be most helpful in becoming a good person fitted for any job in the future.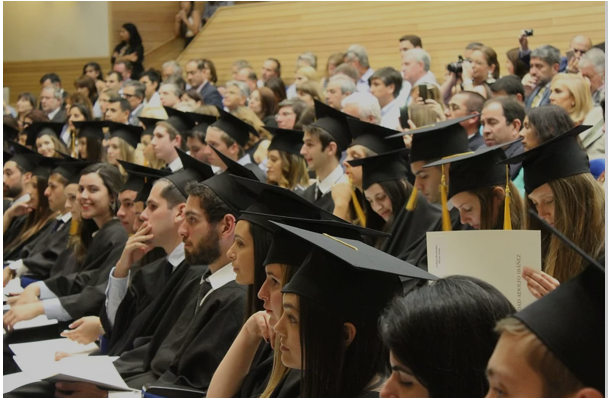 That said, here are some important skills that every college student should learn and practice:
1. Communication Skills
Everybody needs to communicate to express themselves. Today, there could be different ways of communication but the most important thing is that you can communicate with others. Communication will be vital in landing on a job and being a good employee and co-worker to others. This makes everything well-understood and creates a good connection with other people.
2. Adaptive Skills
With all the changes happening in society these days, it is important that a college student is ready to adapt to anything that is happening around him or her. This will allow them to be flexible enough to adjust and work on whatever is in front of them regardless of the level of changes made to it. Your readiness to accept changes and work on it will keep you away from stress when work is laid in front of you.
3. Problem-solving Skills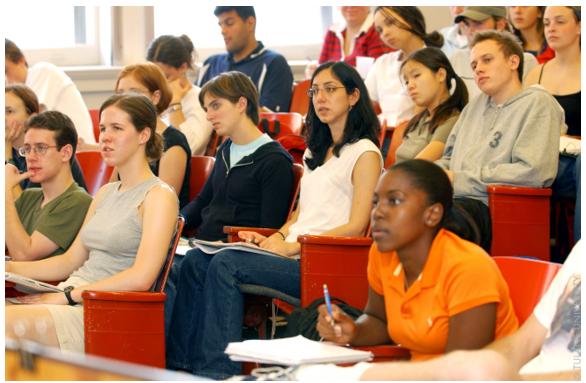 College students need to develop analysis and logical thinking to solve a certain problem. This helps them with their studies, but it will also make them good employees in the future. This will allow them to work independently and require less supervision. They need to look into a problem and develop a solution that will not create more problems but more benefits instead.
4. Technological Skills
These days, technological skills are important as today's generation depends on technology to accomplish tasks. Knowing a lot about technology in college helps you understand what a certain application or gadget will bring to you to complete your goals. This will also help you become ready for the huge companies reliant on technologies.
5. Empathy Skills
College students need to learn that it is not just about themselves. They should know that they also need to be more understanding of other people's feelings, ideas, beliefs. Once they get employed, they will make good employees and co-workers once they have developed and practiced this skill.
6. Personal Management Skills
College life is always hectic, and the ability to plan, manage, and accomplish tasks is important. Managing your personal goals will help you get through college easier as it will keep your days organized and in order. This will prepare you for the busier and more challenging days in employment as you can get through your tasks easily.
Conclusion
College students need to develop these skills to have an easy-breezy time completing their education. More than your book-based intelligence, improving your personal skills will help you become more ready and successful in life. Aside from the knowledge, you also need to work on your personal, social and emotional aspects so you can withstand all challenges that college life will throw at you and become even better in dealing with life when you already have your career. College life is fun if you prepare yourself with skills that can improve you mentally, emotionally and physically.