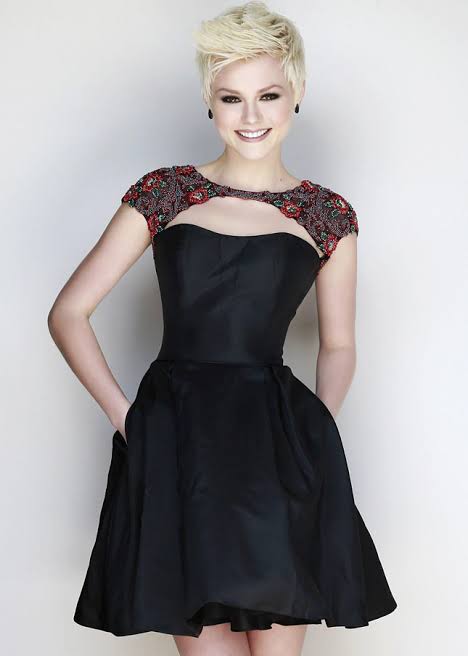 Date night with your boyfriend or someone who you are about to meet is both exciting and thrilling. In terms of what to wear, you might want a comfortable, relaxed, and elegant outfit. However, deciding what to wear can be complicated, especially if you are too busy to shop because of work and other commitments.
If you don't have an outfit in mind, it is best to get back to your basics, which are already in your closet. This list down below suggests garments that you may already have and how you can make them look date night ready. Don't worry as these suggestions are perfect for most modern girls who are always on the go.
Here's a list of the Top Go-To Outfits to Wear on a Casual Date:
1. Black Dress with Oversize Denim Jacket and Black Boots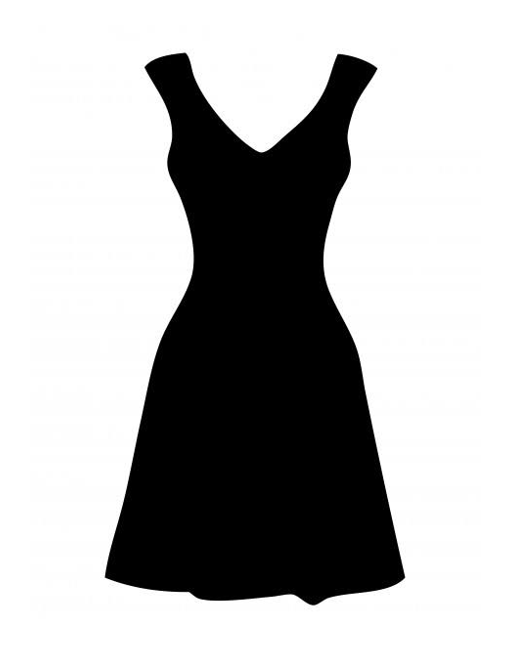 For a cool outfit, you could wear your amazing black dress and black boots. Add it with Oversize Denim Jacket to neutralize the all-black color. Your black dress helps you look skinnier. However, if you don't have a black dress, you could try other dark dresses that fit your black boots. On the other hand, you could use a swap in heels instead of using black boots.
2. Denim Skirt with Blazer and Kitten Heels
Want to look polish and, at the same time, cool? Use one of your favorite T-shirts. Add it with Blazer. Your Blazer could be checkered, black, or any color as long as it fits your taste, and it fits the denim skirt. Then, use a pair of low or kitten heels.
3. Cropped Top with Track Pants and Sandals
If you want a comfortable yet relaxed outfit, use your track pants but add it with a crop top and heeled sandals. If you have a track black pants with a white vertical stripe at the side, it is recommended for you to use that. If you don't have, you may try your available dark-colored track pants.
4. Miniskirt and Sweatshirt
We usually use our sweatshirt at home because it feels so warm and comfortable. However, you could use or convert this to a relaxed and comfortable out-to-go outfit by styling it with your refined miniskirt.
5. Leather Jacket with Pinstripe Pants and White Boots
You just went out of your office for a night date with your partner or your friends. You don't have to take off your office outfit and change it to another one. All you have to do is to take your leather jacket with you and your white boots; then, you are now ready to go for a night out. The black leather jacket fits with most office outfit. Furthermore, if you want a lighter outfit, wear white boots. However, if you choose a more relaxed outfit, you could also black boots.
6. Boyfriend Jeans and Heels
Your boyfriend or the guy is a bit too tall, and you want to avoid the feeling of being too short. Want to add your height without devastating your night casual outfit? Pair your heels with relaxed boyfriend jeans. Comfortable lower bottom outfits balance your heels.
7. Bold Sweater with White Bottoms and Flats
If you prefer a colored yet relaxed and comfortable outfit, try pairing a bright sweater and white bottoms. Then, pair it with a flat.
Final Thoughts
Hopefully, the list mentioned above lessened your worry about your date night. Remember, the most important thing about an outfit is that you are comfortable in it, and it adds to your confidence. If you feel that way with your choice, then you will surely impress your date.