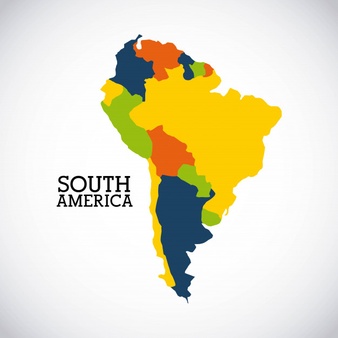 When it comes to traveling overseas for either leisure or business purposes, South America may not be as popular as some of the frequently listed or mentioned destinations. However, with its mountainous terrains, lush rainforests, carefully preserved cultural sites, and any other points of interest left to be discovered, your curiosity and wanderlust will surely take over.
As you imagine how it feels like to embark on a journey to this underrated continent, you may refer to the following places within the Latin region:
1. Machu Picchu, Peru
If you are the type of person who happens to be interested in anthropology and antiquated settlements, it is highly recommended that you travel to Peru and give Machu Picchu a visit.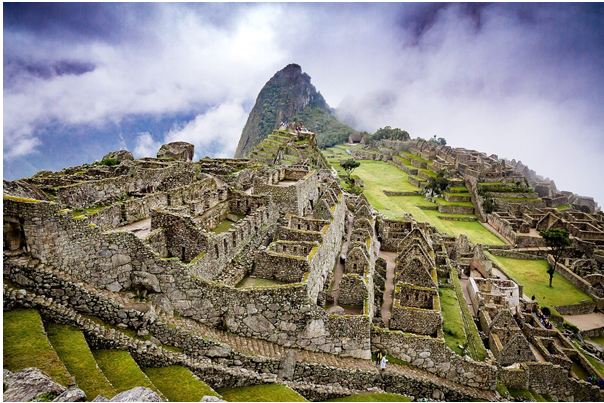 Widely recognized as one of the world's official UNESCO World Heritage sites, Machu Picchu is a vast and steep ancient estate built by the Inca civilization around the 15th Century. To satisfy your curiosities, you should check out the archaeological site's intricate stony architecture and stories of mystic rituals.
In case you would like to have immediate access to this majestic architectural wonder, booking a stay in the Spanish region of Cusco is definitely your best course of action.
2. Rio de Janeiro, Brazil
To those who are looking forward to visiting sunny beaches, reaching famous landmarks, and participating in colorful festivals, you will truly fall in love with Rio de Janeiro. To fully appreciate this place, you may take a tour of the Corcovado mountain on the way to reach the peak so that you can achieve an overlooking view of the neighboring cityscape.
The annual Carnival parade is held in the municipality of Rio de Janeiro which serves as the capital of the state of the same name. Such a vibrant festival and wild nighttime parties are more than enough to keep you alive, culturally entertained, and dancing in the streets to the tune of African influenced samba music.
3. Buenos Aires, Argentina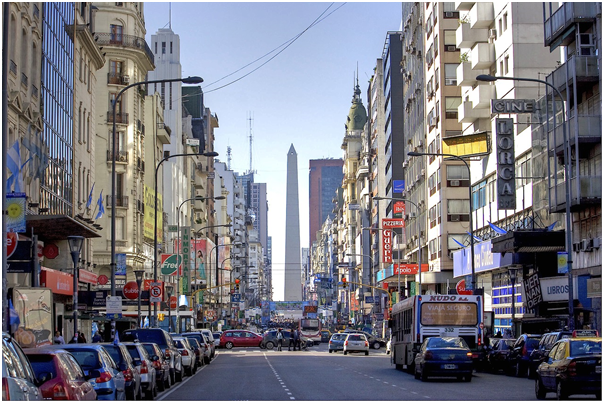 The bustling capital city of Argentina, Buenos Aires, features its own unique scenery. The city brags itself as among the top tourist attractions in entire South America, and despite having a multicultural identity, it's heavily influenced by European culture. You may witness the heritage by immersing yourself in the architectural design of its cultural centers, theaters, and museums.
In addition, you should try doing a hike along Caminito which is a neighborhood in La Boca, and you will notice how colorful and vibrant the alley is. Buenos Aires is definitely the best place for aficionados of the humanities, especially those who are interested in visual arts, theatrical plays, literature, and music.
4. Chimborazo, Ecuador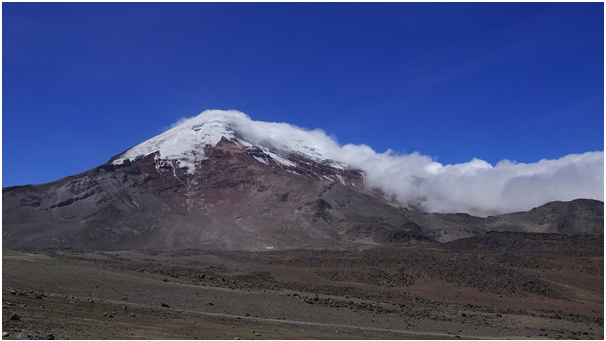 For thrill-seeking mountaineers or courageous souls who want to stray from the typical tourist destinations in South America, you may give yourself a dare and venture into Chimborazo, a dormant stratovolcano that can be found in Ecuador and the Andes mountain range.
Identified as the country's highest mountain, Chimborazo challenges trekkers from different parts of the world to reach its summit. However, you should not underestimate this test because it takes more than skill and specialized climbing equipment to reach the top of this imposing mountain.
Conclusion
Despite being one of the few underdogs among the world's seven continents, South America proudly boasts itself on having a number of interesting vacation picks for tourists who are seeking a unique but everlasting scenery. When you have the chance to travel to South America, you should visit these highly recommended places.
It is guaranteed that you will have a wonderful story to share with your friends after you get back from this lovely and culturally diverse continent. You should not miss out on such a distinctive encounter.