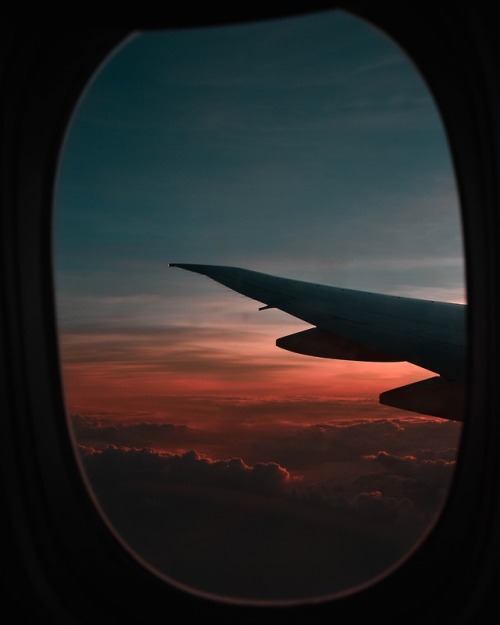 The United States has a lot of amazing places since it practically has 50 states with hundreds of locations. But these days, even just visiting a New York coffee shop is expensive.
Fortunately, there are still tons of budget-friendly cities where you can visit and have fun at a low cost. Without further ado, here are the top US cities you want to consider visiting while in the US:
Los Angeles, California
Even if LA is home to lots of celebrities with the most luxurious properties, don't fret for this West Coast City still has tons of affordable accommodations. First, the flights going here only costs around $63. Moreover, with a budget of at least $80 a day, you can get to travel to the City of Angels.
In terms of hotel accommodations, its one-star inns cost $45 a night. If you want to see the sights, LA has the best beaches. However, do not expect to see these cheap places in Hollywood. Simply walk a little further to the lesser-known but beautiful neighborhoods.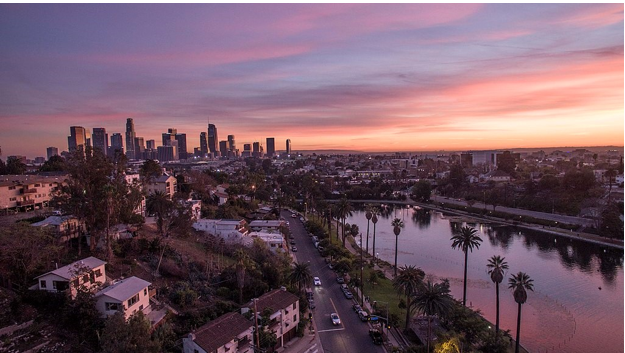 https://commons.wikimedia.org/wiki/File:Echo_Park_Lake_with_Downtown_Los_Angeles_Skyline.jpg
Savannah, Georgia
Although this is less famous than LA, Savannah is the place to be when you want to see tons of natural and historical places. Prepare $88 and above for your flight tickets and book a hotel room that could be as low as $36 a night plus free breakfast! If you are planning to check out the city, your budget should be at least $60.
Known for its history bounds, you can visit the Forsyth Park, River Street, the City Market, and the historic center. The best part? All of them are free. You might even see the park where the famous Forest Gump scene happened.
San Antonio, Texas
San Antonio is not only famous for its awesome basketball team or being called the Military City. In fact, it is also known for its inclusion of the Mexican culture and vibe everywhere you go. Due to that, San Antonio's food is more on the Tex-Mex side.
If you want to stay here, the accommodation costs an average of $19 a night which is not bad and very cheap. In terms of free attractions, you can go to the Alamo and San Antonio Mission National Historical Park which are amazing tourist spots free of charge.
Atlanta, Georgia
This city is famously known for its history bounds. A lot of people visit this place where they can find tons of cheap and affordable hotels, flights, and destinations. Only needing a range of $107 and above for both the flight and the inn, you can actually afford to stay in one of the hippiest places in America.
Make sure to visit their Stone Mountain Park for that nature-vibe experience. They also have the Martin Luther King Jr. National Historical Park if you want to see some artifacts about the famous civil-rights activist.
Phoenix, Arizona
Arizona is nicknamed to be the oven state of the US. However, the weather is perfect for those people who obsess in #SummerForever. Also, there are tons of budget hostels and awesome free or low-cost sights to go to. It is highly suggested to see the Heard Museum that is all about the Native Americans of Arizona and New Mexico for only $15.
Conclusion
All in all, whatever state it may be, it is for sure that each of them has budget-friendly places. While all these places make it possible for you to enjoy even on a budget, you can get to enjoy even far better experience if you have the right amount of money. Nonetheless, they still make for a really exciting adventure, especially if you are kind of short on cash.