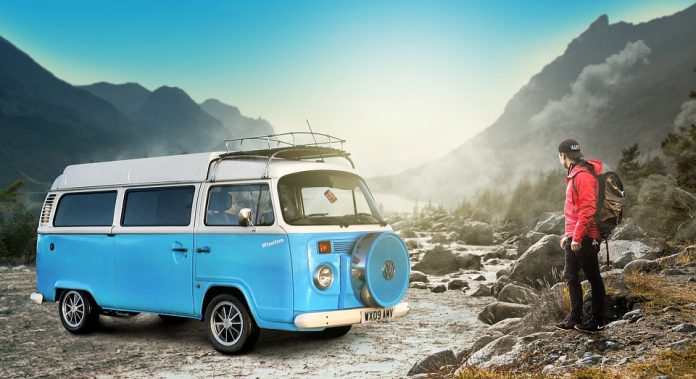 Traveling can be very exciting. The anticipation of the journey to a new place that you will visit and the unique experiences you will enjoy is genuinely thrilling. However, it can sometimes cause stress. This stress can stem from unwanted events or uncooperative companies. That said, here are some ways to lessen stress while traveling:
1. Inform your companions ahead of time
Nothing can be more stressful if your mom and dad refuse to immerse themselves in an activity. The people who are traveling with you must be aware of the events that you will be doing on the trip. This way, it would be apparent to them what they are signing up for, and you can all enjoy the activities together without one acting as a Debby downer.
2. Purchase a travel insurance
Significant stress in traveling can be a result of canceled flights, injuries, or missed hotel accommodation. In an event where any of these occur during your travel, having reliable travel insurance can surely lessen your stress. Travel insurance can pay for new tickets, injuries you sustained during the trip, or any other inclusion stated in the premium.
There is a lot of affordable travel insurance out there, and some of them can even be purchased together with your airline ticket. It can cause a little bit extra, but the comfort it gives of knowing that you are protected when something goes wrong is priceless.
3. Purchase extra baggage allowance
Sometimes, we underestimate the weight of our baggage during traveling, especially on the return flight. This can cause significant headaches because it can be very pricey, and some airlines can refuse to accept your luggage as they calculate plane weight distribution. Purchasing extra baggage allowance ahead of time can save you from this stress. This way, you will never miss the souvenir that you want to bring back home.
4. Hire a tour guide
Getting around one place to another can be very stressful, especially if you are a first-time visitor and you don't speak the local language. Hiring a tour guide can lessen a lot of the stress in this scenario. Tour guides can help you get from one place to another. They will also provide recommendations for food and activities that only locals may know.
They are knowledgeable of the site you will visit and can give a short overview for you to understand its significance to the community and culture. They're also helpful if you want to have someone take photos of you and your companions.
4. Bring basic medicine
Being sick can already cause stress, but being sick in a different place is a different story. There are so many health issues that you can experience when traveling. Most common of them are stomachaches, loose bowel movement, nausea, and fever. Bringing your own medicine is always a good idea. This prevents recurring trips to pharmacies who probably have different medication for your ailments than what you are used to taking.
5. Buy travel SIM cards for international destinations
As exciting as it can be to travel to another country, it also brings horrors of not being able to use your mobile phones. To avoid this, it is better to purchase usable SIM cards ahead of time or at the airports. Having an internet connection on your phone can help you in booking cabs, reservations, and even translating the language of the place.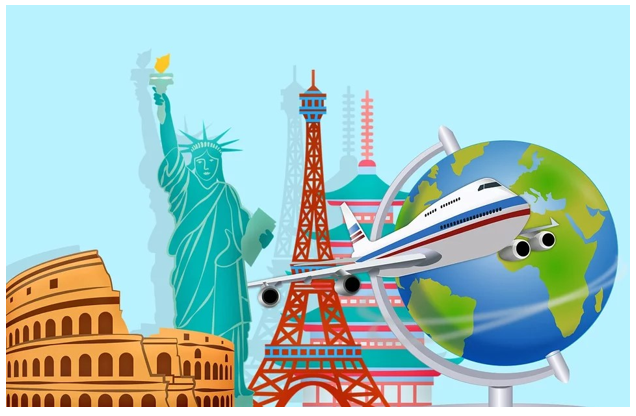 To get the best experience out of your travel, you must take the necessary preparation. The above-mentioned ways will surely lessen and even avoid stress in the events that you encounter during the trip.