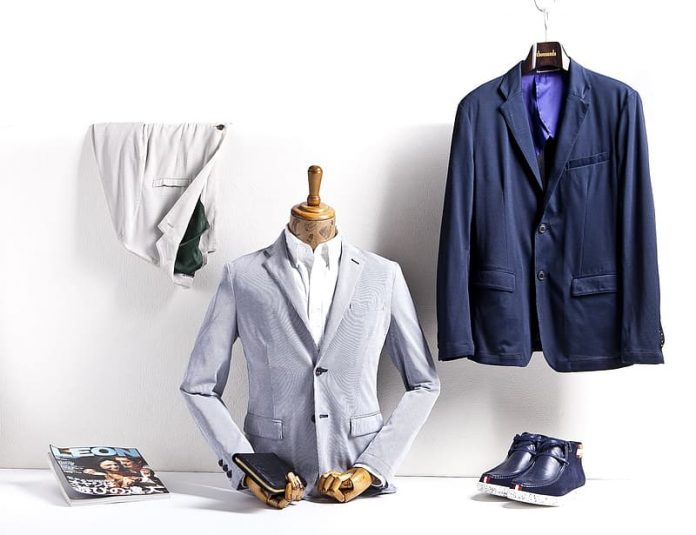 You don't simply put on your favorite jeans and depend on whatever clothes you have in your closet to look presentable. You have to remember that what you choose to wear for a business meeting is just as crucial as what you would wear in an interview. Therefore, it is best to do your best to dress appropriately to blend in and keep up with the trend in the workplace.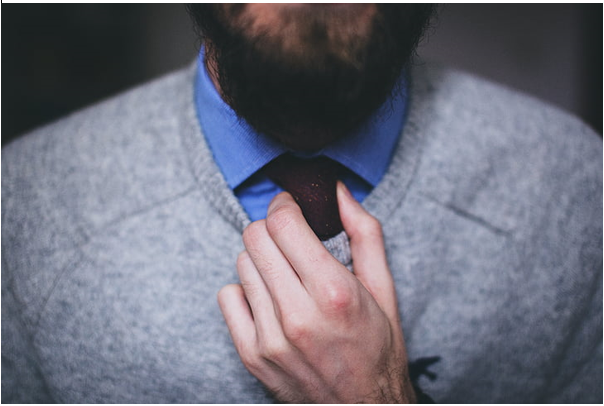 https://www.hippopx.com/en/boss-business-businessman-career-fashion-leader-man-356180
However, what is acceptable for a relaxed workplace may not be appropriate when you are in a corporate setting. To help others be knowledgeable on what to wear in a business meeting, we have created this guideline for all genders to ensure that you look your best in your next meeting.
Wear Comfortable Clothes
You don't want to go to a meeting wearing beautiful clothes but restrict you from breathing properly because the size is too tight for you. It is best not to force yourself to wear something that you don't really like and make you uncomfortable.
Figure out the formal look that will complement and will make you feel confident. Understand the different types of business conferences in which you will have the idea to dress in a way you will benefit from.
Know What the Meeting is All About
A formal and casual meeting varies from each other. Verify the required attire during the business meeting if it is appropriate to wear comfortable clothing such as a shirt and jeans. For a formal conference, plain colors are advisable while colorful designs can be worn during casual ones. When you meet with international customers, know more about what they usually wear for meetings and consider wearing the same type of clothing.
A seminar that will be followed by an event for dinner would mean you should wear something appropriate for social gatherings but is still quite formal. Meanwhile, for consecutive days of meetings, a corporate style of clothing would be expected. You may quickly turn your clothes into a more professional looking outfit by using a blazer. On the other hand, a meeting that will be held on afternoons or evenings can be something quite casual.
Don't Forget to Accessorize
It is best to accessorize to complete your look. Thoughtfully dress and choose an accessory according to your personal preference to have your signature style. Small accessories such as a scarf, earrings, or a necklace will convey to you the idea of being comfortable and being yourself with whatever it is that you are wearing.
Wearing a Synthetic Material Is a No-no
Sticking not only to a comfortable piece of clothing but also something that will not cause you to lose your confidence is essential. Wearing clothes that are made from a synthetic material may cause you to sweat and feel icky. An example of this is acetate or rayon which can easily wrinkle and make you itch. Pick materials that are breathable and will make you feel comfortable like cotton or silk.
Have Your Own Signature Style
Your real competence and reputation are definitely not measured by your clothes, but they may help boost your self-confidence. Also, having a signature style will create an impression that you are someone that can influence people in a positive way. This allows you to have the possibility of having a better opportunity in your career.
Consider choosing types of clothes that will make you feel good and will complement the environment that you are in. It is essential to invest in things that you will still search for and not just purchase for single use. Always prefer comfortability and pick something that can be quickly transformed into business and casual outfits.