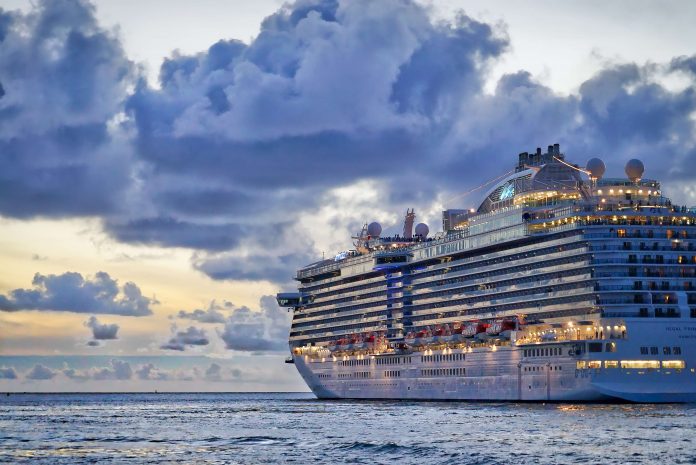 When deciding to go on holiday, most people choose a country they would like to visit and then they begin searching for the best deal on flights and hotels. It can be a lot of work to plan the holiday and decide where you will eat, what sights you'll see and who will go along with you. You also need to figure out whether you will rent a car or take the public transport, and let's not forget about the delays at the airports.
At a time, cruises were seen as being a holiday for the older generation, but all that is changing. Cruises have been reinvented and have everything you could need in one spot. You will be able to discover countries, meet new people and relax on the sea under the sun. Here are some of the reasons why your next holiday should be on a cruise.
Visit Multiple Countries
The problem with a traditional holiday is that you only get to see one country at a time and stay in one of the cities. If you have trouble choosing between countries you hope to one day see, why not choose more than one? The biggest benefit to going on a cruise in the numerous countries you get a chance to see. A European cruise will take you all the way from Spain to Italy to Greece, where you can experience the vast cultures and taste delicacies you've only dreamed about. Or perhaps you would like to venture out onto the waters of the Caribbean, stopping off for tours of the many islands.
Many cruise companies offer different packages that include the countries you can see, so all you need to do is choose which one interests you the most.
Only Unpack Once
Some people like to visit multiple towns or cities in a country and need to pack up their luggage every time they move to a new hotel. When you stay on a cruise you only need to unpack your suitcase once. There is no taking the luggage onto a train or in a taxi, only to spend time dragging it up flights of stairs. As cruises normally last a couple of weeks at a time, you can hang your clothes up in the closet and relax knowing you won't need to pack them up until it's time to go home. Having everything in one place has so many benefits.
Great Value for Money
While cruises may seem expensive at first, when you think about all that you are getting, you realise they are great value for money. Most cruise fares will include everything you could ever want for the perfect holiday. Your accommodation is all taken care for and each of your meals is included in the rate. There will often be a wide variety of restaurants to choose from, each with a different cuisine to match the countries you will be visiting. Not to mention all your drinks are included in the rate, giving a similar experience to the all-inclusive holidays you can have on land.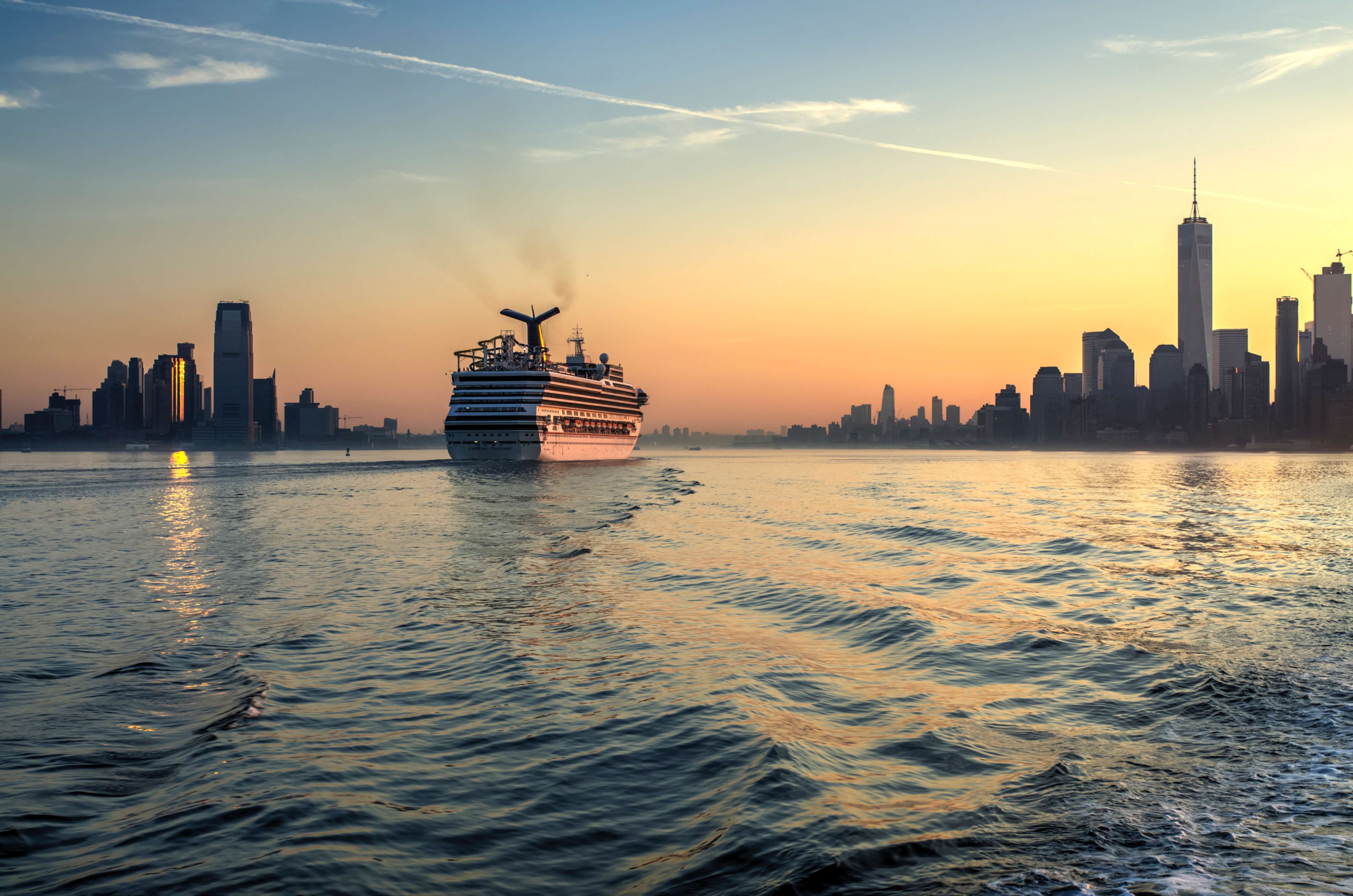 Lots of Entertainment on Board
If you often find yourself running out of things to do on a traditional holiday, you will be happy to know that won't be the case on a cruise. One of the benefits of a cruise is the amount of entertainment options that are available on board the ship. The enormous vessels often have multiple pools for you to take a dip in, plenty of fitness activities such as tennis courts and gyms, and there are some that even have cinemas as well. For the kids there are children's clubs where they can make friends for the afternoon, while the adults head to the spa for a massage and pampering session. There is something to suit everyone's tastes and hobbies aboard a cruise, which is why they make for great holidays.
Plenty of Time to Relax
Above all else, you will have an abundance of time to relax. There is no rushing around to check in and out of hotels on time, or to catch a train into the city or airport. Once you are aboard a cruise, you can settle in and explore the countries when the vessel goes into the port. You can take your time discovering the cities and visiting museums or quaint cafes on the streets as the cruise normally stays docked for a few hours at a time.
Cruises are slowly becoming more popular for people of all ages due to the facilities they can offer people and the range of countries that can be visited. There is a cruise package for everyone, so you can find one that has a price to suit you and explore the world.