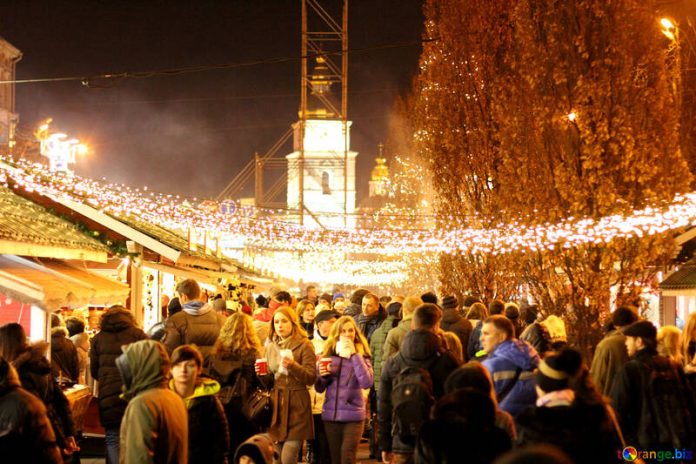 Outdoor parties are a great opportunity for anyone to socialize and have fun with friends or family. There are a lot of ways to make sure that your outdoor party is memorable and enjoyed by everyone without really having to break the bank. You should use your creativity and resourcefulness to organize the most memorable shindig for your friends.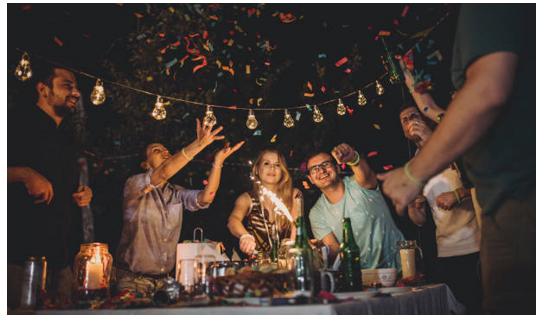 https://www.istockphoto.com/photo/friends-having-fun-at-backyard-party-gm933458200-255718988
Here are some great tips and tricks to be the ultimate rockstar host of outdoor parties:
Get creative with your invites
You can't host a party with just one guest. If you decide to host a big party or go all-out with a crowd, you need to spread the word. You can do a lot of different things with your invitations. You can be artsy with your cards, hand-out flyers, or attach witty captions on your social media posts. People nowadays use the internet to reach a larger audience when throwing parties, such as Facebook or Instagram. You can even track the number of guests coming by looking at who marked confirmed or going on Facebook.
You also need to consider the following when handing out invites:
The theme of your party (if applicable)
Dress code
Time, venue, and date
Be hands-on on food and drink preparations
A great party consists of good food and drinks. There are a lot of ways to get creative in preparing your food set-up. You can get crafty by serving fruit carvings or get colorful with your presentation.
However, it is also as important that you make sure that the food you serve is just as good as it looks. Some people would rather make the food themselves, while some opt to tap into caterers. Some hosts would also cook during the party, such as barbecue, to give an even more outdoor vibe to the party.
Bring out the stereo or entertainment
No great party is complete without good music playing in the background. A good set-list livens up the atmosphere at your party right away. You can simply use your music players at home; but, you can also go a step further by having a live band or a DJ. Karaoke is also a fun addition to have, and you can take turns with your friends and family in showcasing your hidden golden voice.
Prepare fun games for everyone
A good way to entertain your guests is to prepare games for them to play. There are a lot of fun outdoor games that you could easily find online. This is a great way for guests to bond or break the ice between strangers at the party.
Don't forget the lights
Make sure you have enough lighting for your outdoor party, especially when it hits night time. You can play around with fairy lights instead of using generic outdoor lighting or have a bonfire with your friends.
Keep out bugs
Avoid mosquitoes and other bugs from crashing your party by having some fans around or offering guests bug wipes. You can also check the place if there is standing water nearby and have it removed to avoid mosquitoes.
Plan ahead of time
Make sure that you have everything you need on the day of the event by planning days or weeks ahead of schedule. Being prepared is key to orchestrating a great outdoor party. By doing so, this helps you avoid preventable changes or cancellations. Make sure to have a back-up plan just in case of bad weather.
These are just some of the many tricks you can use when throwing an outdoor party. Be as creative as possible; think outside of the box, and your guests will surely love attending a party that they'll never forget.