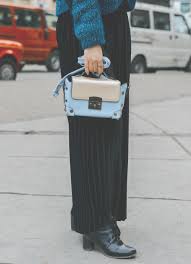 A woman's bag should not only be for style but also for practicality. That said, here's a list of essential items that every woman should have in her handbag:

1. Tissue
As a modern woman who is always on the go, a pack of tissue is necessary. Be it if you are in a comfort room that doesn't have a toilet paper or if you have dirt in your face, a tissue that is gentle on the skin will be your best friend.
2. Sanitary Pads or Tampons
Periods can be irregular sometimes. They can come in the most unexpected time and place. Having backup sanitary pads or tampons will spare you the worry of stains and damage to your outfit. This way, despite having your period, you can continue your day with ease.
3. Hair Ties
The weather can be very unpredictable at times. There are days that are supposed to have a suitable temperature but can suddenly turn into inferno-like weather. Having a hair tie in your bag will help you feel a little comfortable, especially if you have long hair. It can also be of help if you want to spice up your hairstyle in the middle of the day.
4. Lipstick or Lip Balms
Lips are one of the most noticeable features of a woman. This is why it is essential to always bring lipstick so that you can touch up anywhere you go. If you are not a lipstick kind of girl, lip balms are for you. These are subtler than lipstick, and they also avoid your lips from drying up.
5. Concealer
If your makeup starts to fail you, a compact concealer can save you from many dilemmas. It can make retouch easier and convenient. It is also better to carry a concealer due to its multiple uses instead of a full bottle of foundation, especially if you prefer to bring small handbags.
6. Pepper Spray
It's a dangerous world out there, especially for women. Having a pepper spray for protection can be the one difference that will save you from danger. It is better to be prepared for the worst rather than be surprised later on. There's a lot of pepper sprays available on the market that range in sizes and strength.
7. Sanitizer
You never know what bacteria and germs are crawling around the places you visit every day. Having a sanitizer in your purse will help protect you from diseases caused by these germs and bacteria. There's no need to worry about sanitizers being space-consuming; after all, a lot of them come in compact sizes. They can also be refillable, so you can buy the largest size and have a tiny container on the go.
8. ID Card
Your purse should always contain an identification card in an event where an accident occurred or you just misplaced your handbag. If possible, write your name, contact details, and your emergency contact in case something unwanted happens. This way, your purse can be quickly returned to you or your family can easily be contacted in the event of an accident.
However, it is still essential to take care of your handbags because it may not be returned to you. Applying for new IDs can be a pain, and there is also a chance that bad people will steal your identity, so always be vigilant.
Conclusion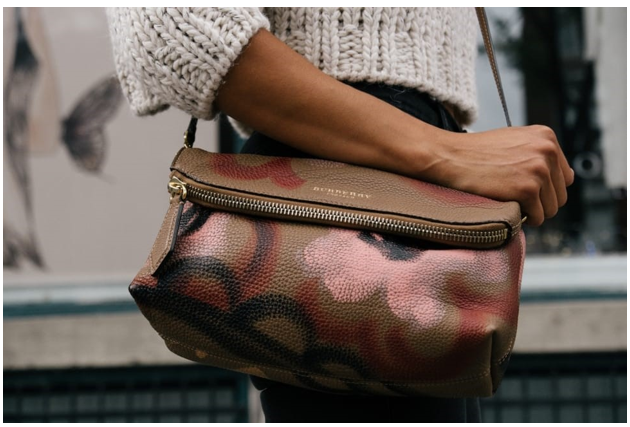 Nothing feels better than knowing that you have everything you need. Always strive to be prepared for unwanted events and take care of your things. Keep your purse stylish and practical at the same time by always bringing with you the above-mentioned items.