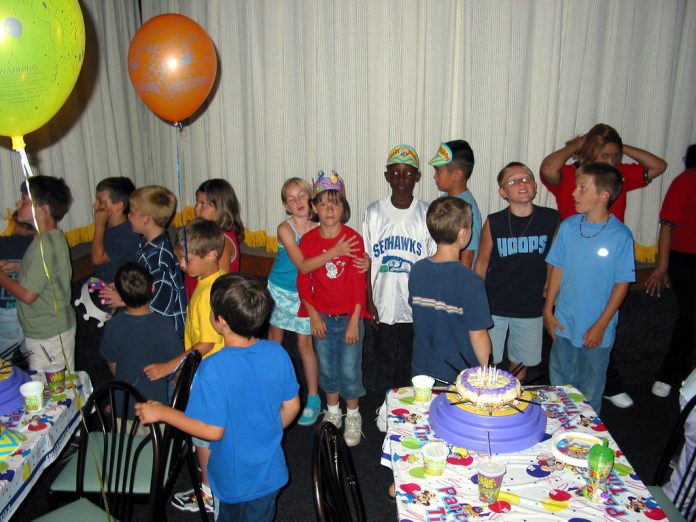 Throwing a birthday party for your kid could be both fun and challenging. You want to throw a party that the guests would not soon forget so you must rack your brain for a fun theme and unique decorations. This is where the planning gets tricky.
Luckily, we have compiled a list of themes that your kid and guests would find enjoyable and exciting:
1. Aye, aye, Pirate!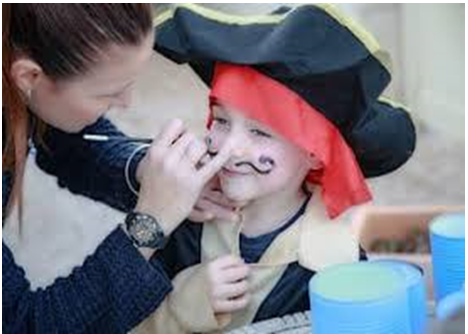 You could opt for a pirate-themed party. Dress up your home with striped black and white buntings. The little girls and boys would also surely have fun wearing eye patches and pirate hats.
Even the cookies that you serve could be shaped like a skull and crossbones. Want to make it even more fun for the kids? Set up a treasure hunt for them!
2. Aladdin, come in!
Take your guests on a magic carpet ride with an Aladdin and Genie themed party. Decorate your walls with gold foil. Cut out cartons and have them draw their own designs on them and voila, they have their own magic carpet! The goodie bags or tokens could be in the shape of the iconic lamp that Genie comes out of!
3. Take me to Paris
A destination party without leaving your living room? This is possible with a Paris-themed party. Dress up your home with elegant paper decorations. Spruce up your dessert table with an intricate doily and whimsical flowers. Serve dainty little macarons!
Of course, don't forget to incorporate the Eiffel tower in your decors. It could be the focal point of your living room!
4. Let's go camping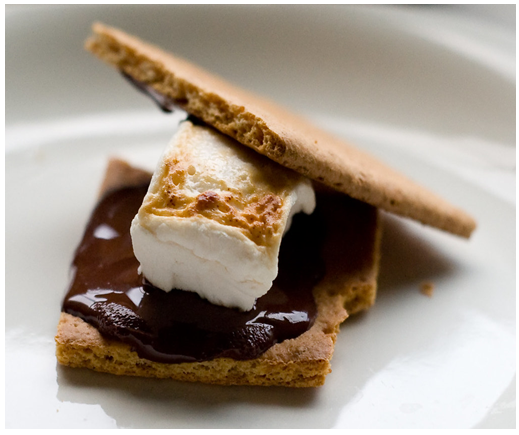 Your kid and the guests would surely enjoy having a camping-themed celebration. The possibilities for this theme are virtually endless!
Have the kids make their own s' mores by making them roast their own marshmallows. They could also take on different camp "tasks" such as an obstacle course appropriate for their age group!
As for the decors? Keep things on the brown and green side to complete the camping-in-the-woods vibe.
5. Under the sea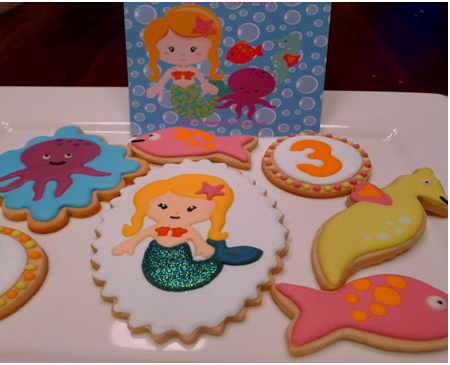 For your little mermaid, shiny purple, green, and pink embellishments are key. Don't skimp on the shiny and shimmery decors!
You could also rent a bubble machine. Better yet, give the kids dish soap so they could make their own bubbles. Create memorable goodie bags by shaping them like oysters – when they open them, they'll be surprised with candies and chocolates!
6. Oh boy, Cowboy!
Make the wild, wild west come alive by throwing a cowboy-themed party for your little boy! The tablecloth could be plaid with the rest of the room in shades of red, dark brown, and black. Cut our cartons in the shape of bulls and post them on the walls.
Prepare games such as pin-the-tail! You can also incorporate a mini-barbecue into the whole theme to perfect the ambiance!
7. Party in the military
A military-themed party is fairly easy to plan and execute. Just make sure greeneries abound in your home. You can also put up DIY tents for the kids. The cookies and other pastries could have little camouflage flags on each of them. You can even ask the guests to come in anything green.
Whichever of these themes you choose for your kid's birthday party, you will surely be successful! You can even add your own touch by incorporating your child's interests with each theme.
Keep in mind, birthdays are fun and this is the one day of the year that your child is the star of his own party so make sure it is not only enjoyable but also memorable!